JDGray Group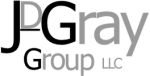 We have designed the JDGray Group with one purpose in mind – to help local governments solve problems. We are driven by the same desire to serve communities that you are. We work within the focus areas, but we also partner with other like-minded groups that specialize in other areas – so please don't hesitate to call us with any issue that you are facing.
Helping communities create an extremely high quality of life alongside a sustainable fiscal position has always driven Jason to help others comprehend the short and long-term impact of proposed projects. By use of creative public/private partnerships, strategic goal alignment, and the application of useful technology, Jason and his teams have consistently delivered solutions to communities' most complex problems.
Send Message to listing owner
JDGray Group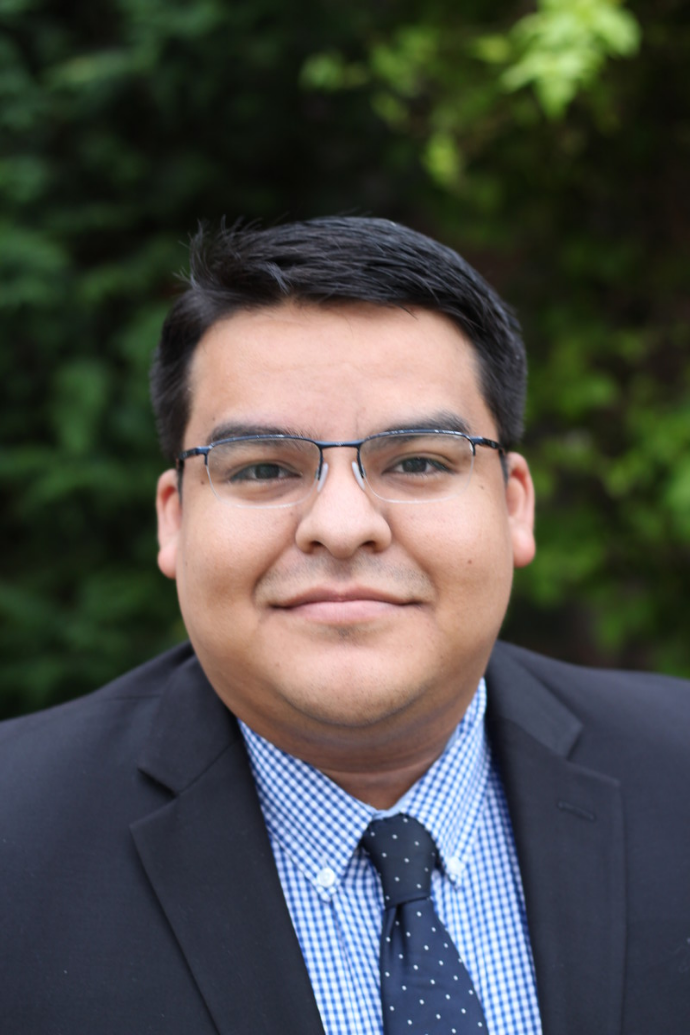 Senior Administrative Analyst at City of Torrance. Local Government Nerd. Spreadsheet Enthusiast. Theorist in Warp Field Mechanics.