Envision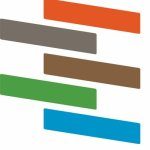 In communities across the country, infrastructure projects provide a wide array of challenges — from addressing community needs to meeting highly technical specifications. Public works professionals, engineers, planners, contractors, policy experts, investors, and others are using Envision to overcome these challenges, one sustainable project at a time. This unique resource allows them to create projects that deliver value to their communities for decades — in environmental terms, as well as improvements in quality of life and other areas.
Send Message to listing owner
Envision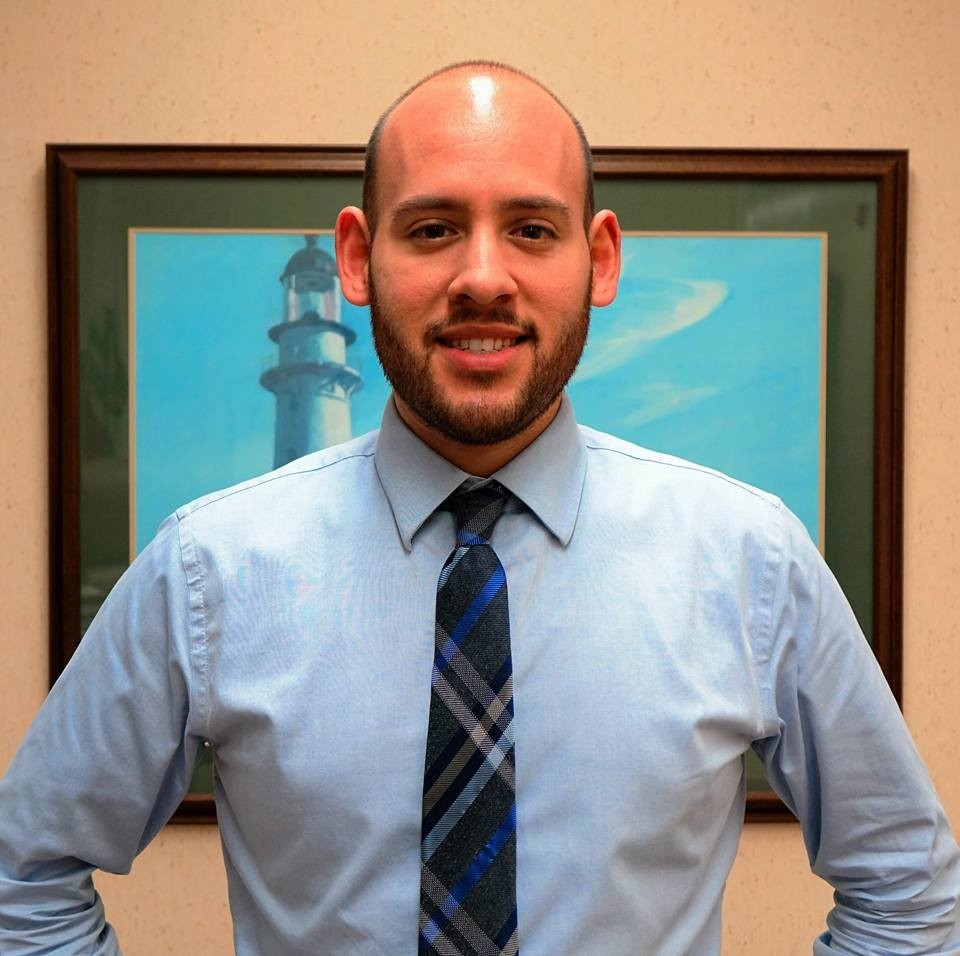 I'm an Associate Management Analyst and social justice champion with the City of San Rafael and ELGL. I love all things local government.