Digital Deployment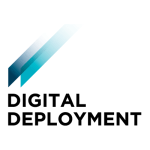 Creating a website should be more than successful–it should also be delightful
When clients come our way they've often had a bad experience with a website project in the past. It may have gone over budget, missed deadlines, or simply failed to fulfill their expectations, leaving them counting the time until they can invest in a redesign–yet concerned that they will wind up in the same spot again.
Send Message to listing owner
Digital Deployment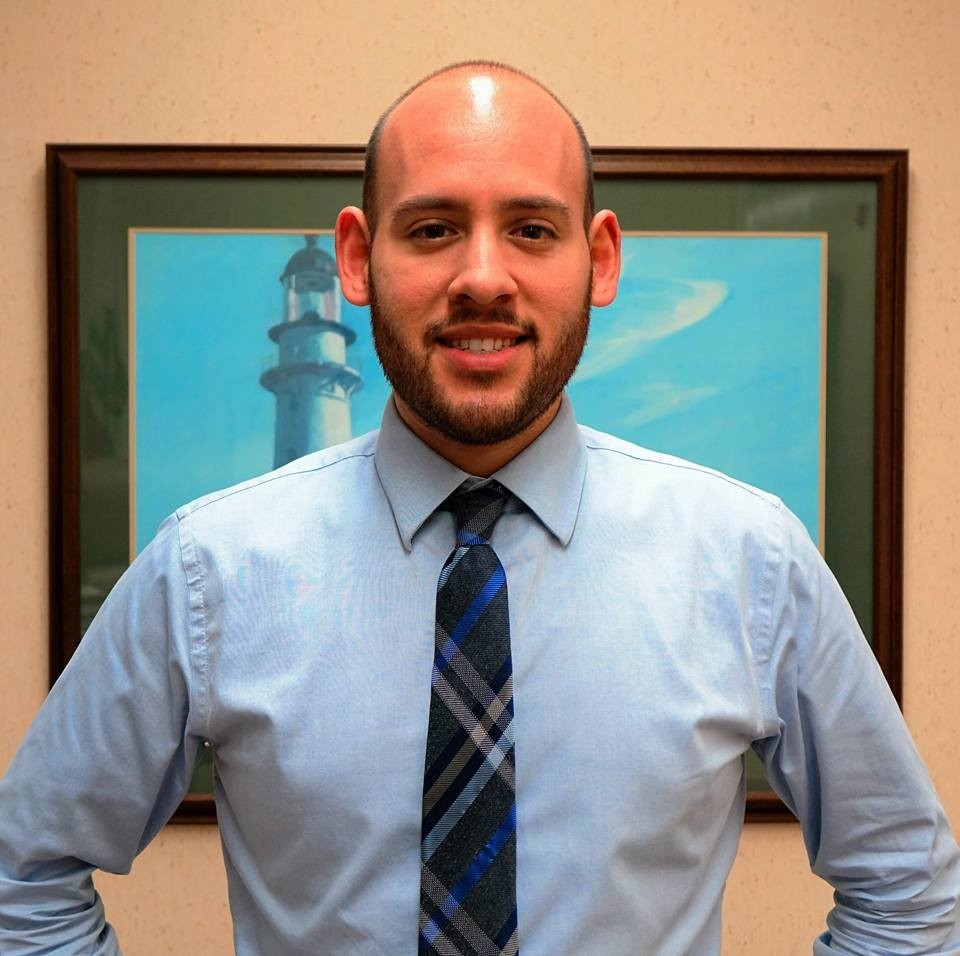 I'm an Associate Management Analyst and social justice champion with the City of San Rafael and ELGL. I love all things local government.