GovQA

GovQA increases government effectiveness with automation and workflow technologies across various business processes such as FOIA, public records, subpoenas, inter-agency communications, complex 311, and more. Request a demo to start streamlining your processes, improving internal compliance, cross-government collaboration, and expanding resident engagement.
Send Message to listing owner
GovQA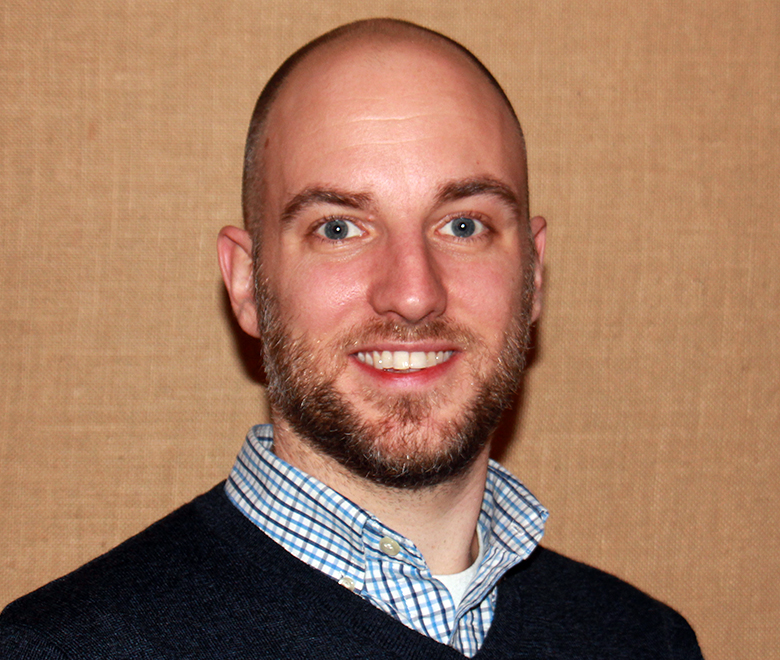 I'm a Communications person with an IT degree that somehow wound up in Government and I couldn't be happier.