Munetrix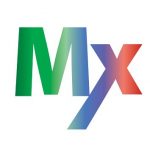 Munetrix's algorithms take a handful of critical measures and runs dozens of calculations to generate a numerical value that provides a high level look at a community's fiscal health. While it may not tell the whole story, it causes the right questions to be asked and allows for a community to break down the whole into manageable pieces. Licensed users have the ability to add notes to explain why something is or isn't the way it looks – because sometimes a conscious decision was made to get to where they are.
Send Message to listing owner
Munetrix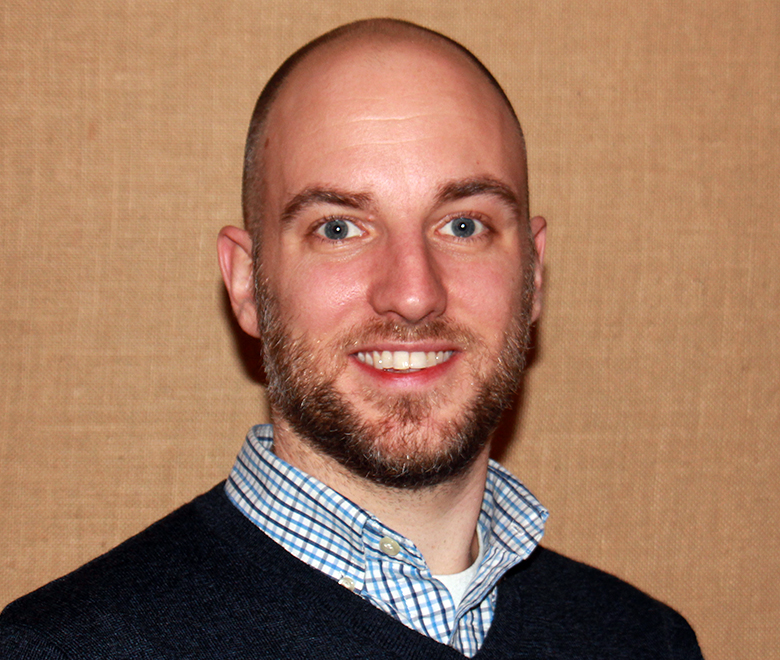 I'm a Communications person with an IT degree that somehow wound up in Government and I couldn't be happier.