Tripepi Smith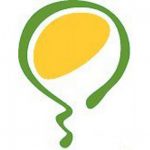 Tripepi Smith is a provider of marketing, technology and public affairs consulting services. Combining our years of experience in local government, technology and the marketing fields, Tripepi Smith offers a unique blend of skills to help our clients execute on their goals.
Send Message to listing owner
Tripepi Smith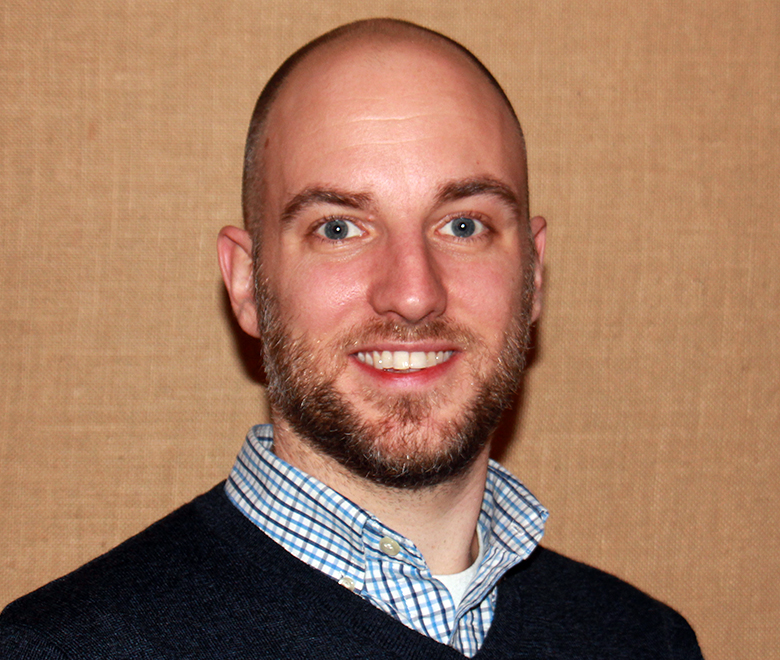 I'm a Communications person with an IT degree that somehow wound up in Government and I couldn't be happier.