Vision Internet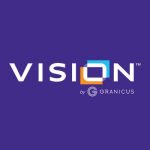 For 20+ years Vision has helped local governments build award-winning websites. In addition to our design and development services, we offer robust training to help our partners succeed.
Send Message to listing owner
Vision Internet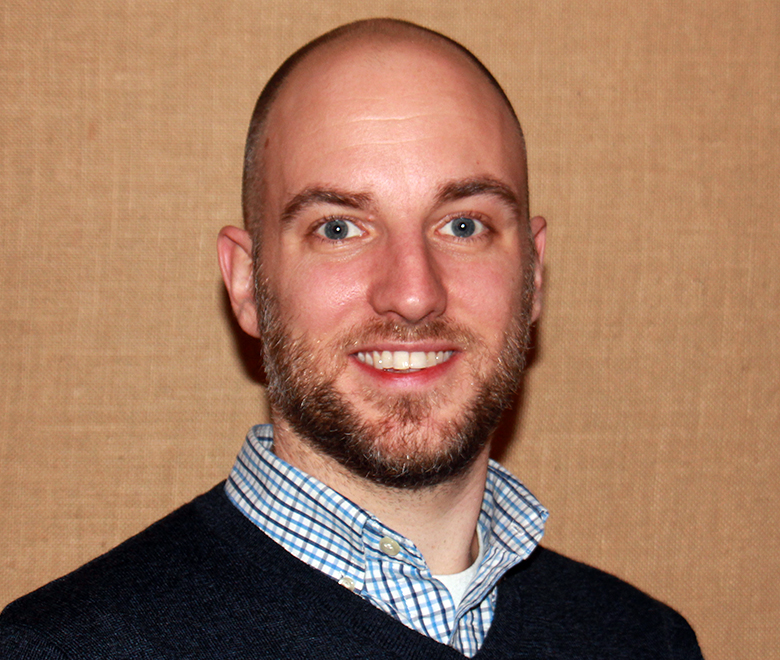 I'm a Communications person with an IT degree that somehow wound up in Government and I couldn't be happier.