Elaine Howard Consulting, LLC
Elaine Howard Consulting, LLC
Oregon Urban Renewal consultant Elaine Howard has over 30 years of experience in urban renewal, development, and public and private sector endeavors in Oregon. Visit the home page at www.elainehowardconsulting.com.
Send Message to listing owner
Elaine Howard Consulting, LLC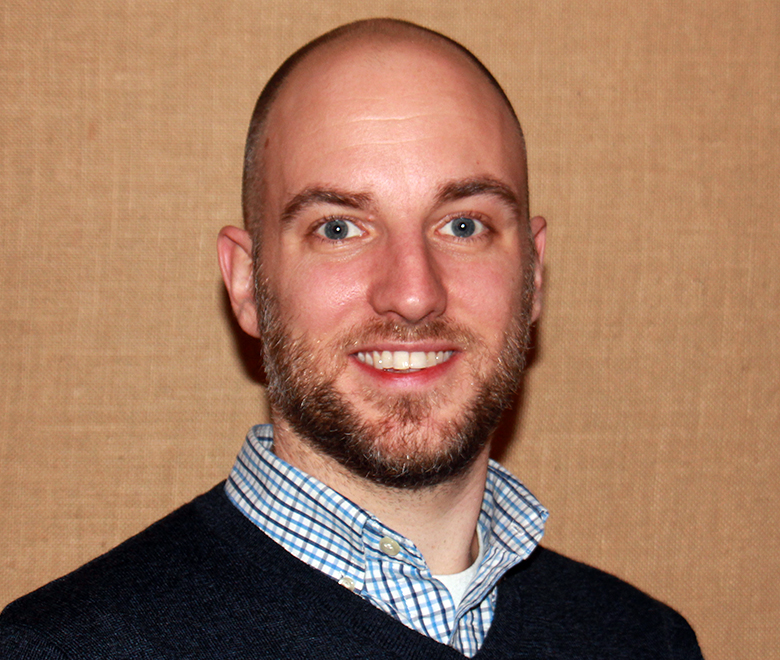 I'm a Communications person with an IT degree that somehow wound up in Government and I couldn't be happier.