Directory Category: Administration
Administration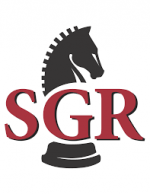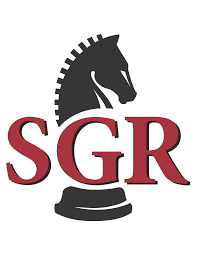 SGR partners with local governments to Recruit, Assess, and Develop Innovative, Collaborative, Authentic Leaders.

Townsend Public Affairs, Inc. founded in 1998 by Christopher Townsend, helps public agencies, non-profits, and private companies navigate government to achieve results.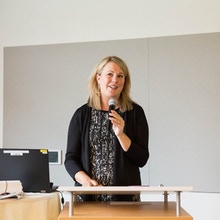 I'm the co-founder and executive director of ELGL. I love my job. Other things I love: local government, my family, my dog Michael Jordan, sandwiches, naps, books, and skee-ball.