Directory Category: Land Use
Land Use

SAFEbuilt is dedicated to improving people's lives by helping to create vibrant, thriving communities. We partner with communities on the rise—helping them achieve their development, planning, and compliance goals to become the best versions of themselves.
With our comprehensive community development services, we empower municipalities large and small to envision, plan, and execute innovative solutions that encourage ongoing community improvement.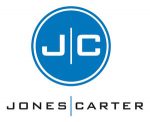 Established in 1976, Jones|Carter is a full-service civil engineering firm with locations across Texas that specializes in concept-to-completion projects. We specialize in Land Planning, Site Development, Hydrology & Hydraulics, Municipal and District Services, Water and Wastewater, Construction Services, Surveying, and Transportation in both the public and private sector.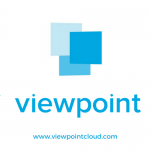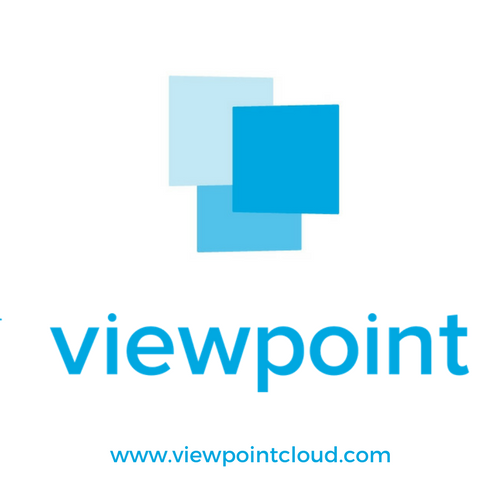 ViewPoint Cloud is a modern platform for permitting, licensing, inspections, & code enforcement, built with the idea that local governments deserve beautiful software. We offer a seamless, user-friendly experience for public applicants, fully integrated with powerful workflow automation for department staff. Proudly serving 160+ municipalities & 7 million+ citizens nationwide.