Directory Tag: Clerk/Recorder
Clerk/Recorder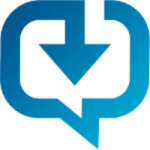 The leader in social media archiving for government, law enforcement, and education.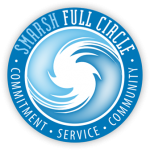 Smarsh, providing comprehensive archiving solutions for compliance, e-discovery and risk management, today announced a partnership with NextRequest, a solution provider enabling government agencies to easily respond to public records requests.
I'm an extroverted introvert exploring the Bay Area and finding my way in the local government field. I love analyzing processes, eating ice cream, showing how fun local government is, and learning about different cultures through culinary experiences. Also, I'm a crazy cat-mom.