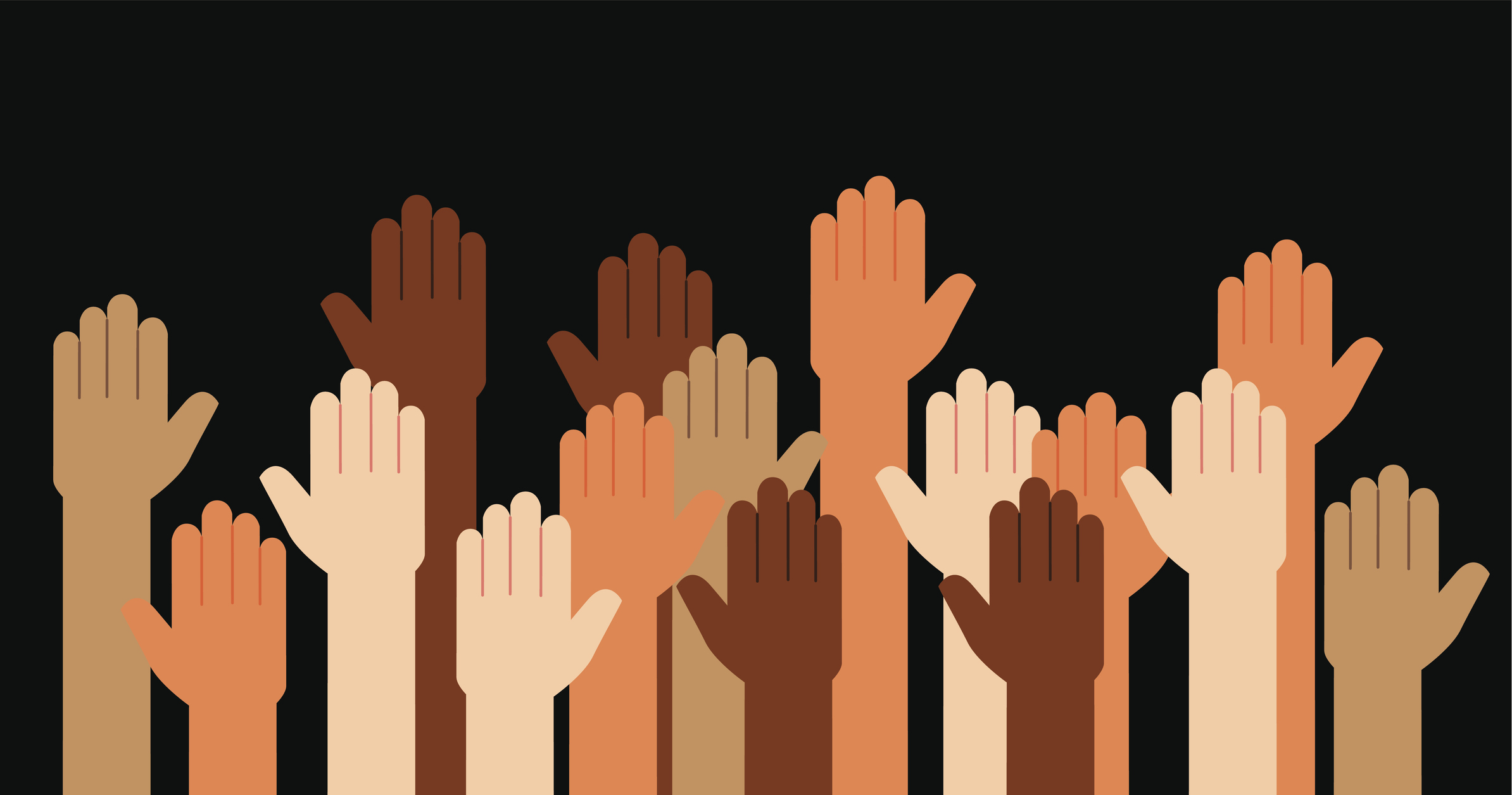 Are you a local government or adjacent expert? Do you want to give back to others in 2021 by sharing your knowledge and expertise? Are you excited to help cities, counties, towns, and regional governments with the difficult issues they face in a variety of issues?
As part of our mission to help our members find joy in public service, ELGL offers high-quality, accessible, affordable learning opportunities in a variety of formats. Our diverse membership base, expert partners, and staff experience help us create programs that are engaging, relevant, and useful for local government practitioners in a variety of fields.
You can read all about our 2020 cohorts here – and you can see our current rockstar mentors list and learn more about mentorship with ELGL here!
For 2021, we're planning a variety of cohorts in the fields of Data Citizenship; Creative Placemaking; Justice, Diversity, Equity, and Inclusion; Valuing Engagement (internal and external); and Building Resiliency. Topics will include data analysis, management, surveying, insights, anti-racism, creative strategies, creative projects, near term recovery, crisis management, employee engagement, community engagement, new media, strategic planning, and more.
If any of these programs excite you, and you want to share your knowledge and expand your network, you can expect to:
Hold a one hour call each month for three or six months with your mentee(s)
Mentor either one individual participant or a small group of 3-4 participants, depending on cohort size
Provide guidance, advice, and resources for participants in a confidential environment, encouraging them to share difficult issues they face and how they might solve them
Attend a short (30-minute) training call at the beginning of the program
Optionally attend a graduation presentation at the end of the cohort to hear project presentations from participants
ELGL manages all the administration, scheduling, zoom setup, calendaring, and other tasks to make sure all our mentors have to do is show up, be their amazing selves, and focus on helping others. We also send you some really sweet swag to say thanks, and provide recognition for mentors all year long on our social channels.
If you're interested, complete this short mentor interest form – for Jan 2021 cohorts, please indicate interest no later than December 1, 2020. (Submissions are accepted year-round, and mentors are matched with current programs based on their signup date.) Questions? Reach out to [email protected].