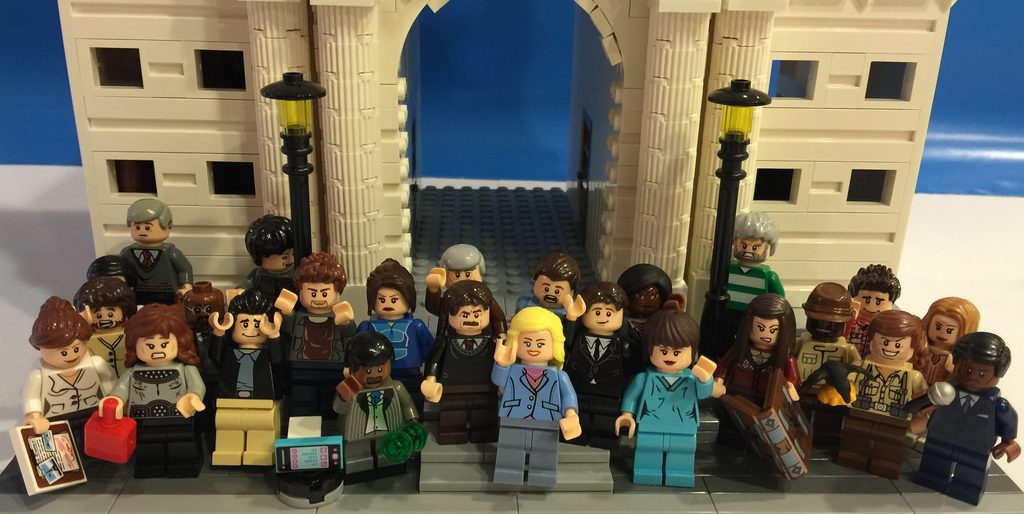 From the Traeger Award to Choice Award, ELGL has spent the past year highlighting organizations and individuals that motivate, inspire, and attract the best and brightest to local government. And now, we add one more recognition – the best city halls in world.
We're accepting nominations for the city hall building(s) that you have come across and find inspiring – from the historic to modern, functional to quaint, and urban to rural. Submit your nomination using the form below.
[contact-form][contact-field label='Name' type='name' required='1'/][contact-field label='Email' type='text' required='1'/][contact-field label='My Nominations for Best City Halls' type='textarea' required='1'/][/contact-form]
After you submit your nomination, spread the word by tweeting a picture of your nomination to #ELGLCityHall! We'll accept nominations until December 31, 2o16 and select winners in several categories in early 2017.
Don't delay, submit your nomination today!