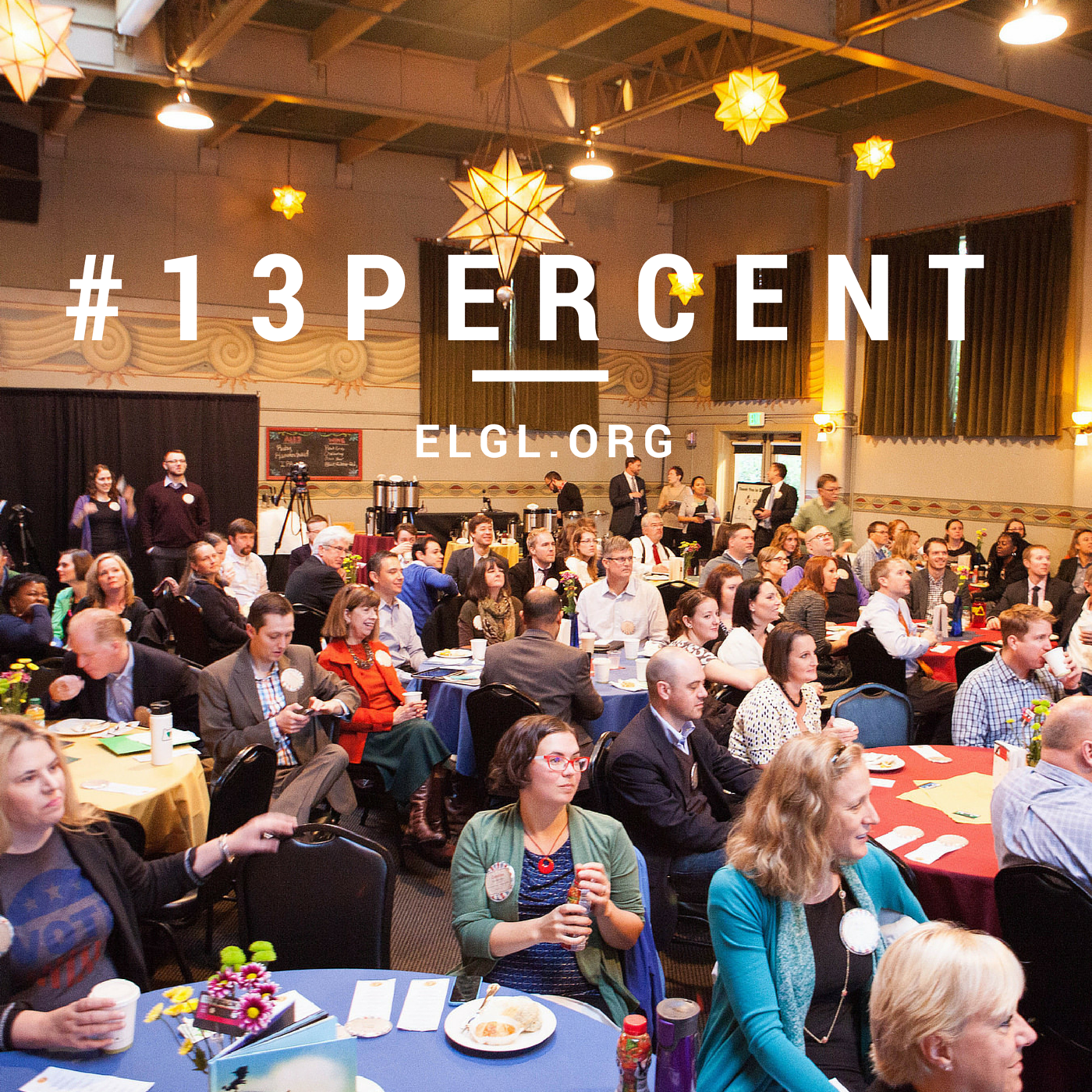 In 2015, ELGL co-founder Kirsten Wyatt started the conversation with the article, "Glacial Pace: State of Women Managers in Local Government." Many of you read the article and were moved to volunteer to help our efforts. The article has spread far and wide via social media and landed on other websites including Government Executive, Report: Obstacles for Women in Local Government Leadership Remain After 30 Years.
ELGL remains committed to increasing diversity and inclusion in local government. The Diversity Dashboard is one way that we will continue our efforts. The dashboard will collect quality data about the race, gender, veteran status, & age of all local government chief administrative officers and assistant chief administrative officers in the United States.
We will also continue the dialogue in each GovLove podcast episodes. Each of our guests will discuss their experience on this important issue and how change can be achieved.
Articles from the #13Percent column are some of the most viewed articles in the history of our website. Local government professionals want to share their experiences and read about the experiences of others. Knowing that, we're re-energizing the #13Percent column.
We are issuing a call for writers. Writers will be given a choice of questions and prompts to reflect on. This might include:
Since 2014, I feel that gender diversity among local government staff has…
My employer and other professional associations are addressing diversity by…
What are three key policies that enable a city to build a more inclusive organization?
Discuss why or why not an internal diversity committee is valuable.
The Women's March in January motivated me to…
As a hiring manager, I would (do) ____________ to ensure a diverse workplace
Your response should be between 300 and 1,000 words. Link: Sign up as a guest writer.