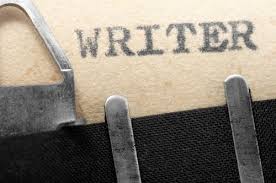 Link: On the Council Agenda – Guest Writer Sign Up
We're back with another writing opportunity. In this column, we want to know about your council agenda items from 2017, whether you were the lead staff or contributor.
Our goal is two-fold:
Understand the issues impacting local government.
Learn about the different approaches to presenting a council agenda item.
Guest columnists might include a link to the agenda item, a description of their role on the item, why/how the topic gained the attention of the elected body, and the action taken by the governing body. Posts should be between 500 and 1,000 words.
For examples, check out Daniel Soto's posts on residential bee keeping, small cell towers, and flag policies.
Questions? Contact [email protected].