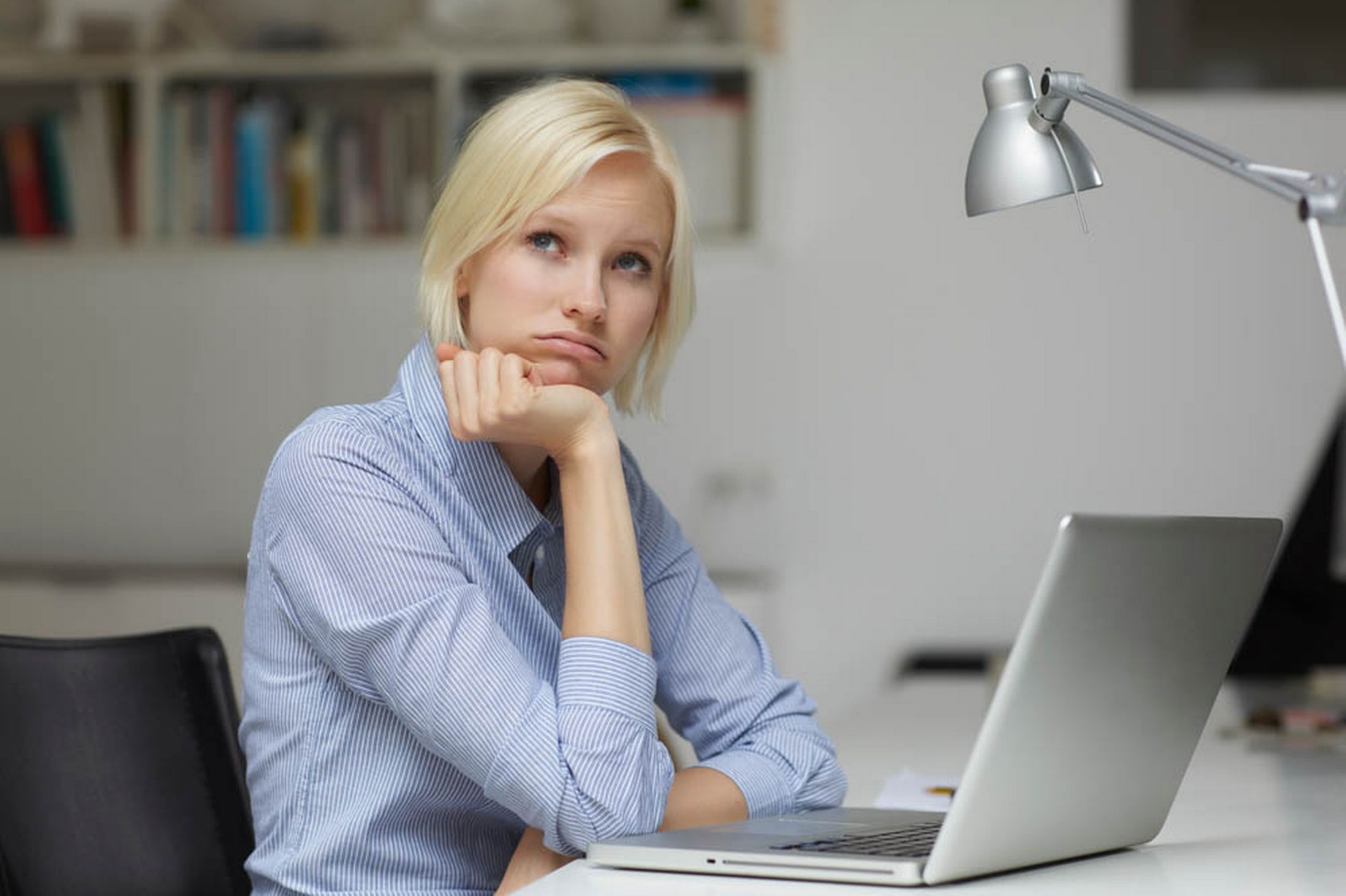 Happy Monday, everyone! I'm Jessica VanderKolk, and I hope you'll connect with me on Twitter and LinkedIn.
What I'm (re)watching: Parks & Rec. It's my favorite show when I need to keep it light.
What I'm listening to: The Nice White Parents podcast from Serial and The New York Times. It's fascinating and maddening so far, and I highly recommend.
What I'm reading: Like most everyone with kids, back-to-school plans. ?
My therapist calls them my "Greek chorus." I sometimes call them my "Post-It people," related to the idea of writing on a tiny sheet of paper the names of people whose opinions matter in your life, from Brené Brown's book, Daring Greatly. Whatever you call them, this is the time to know your people, hear them, and hold them close. They are the people whose opinions matter in your life. The only ones.
I need to hear this advice repeatedly, especially as the COVID-19 pandemic continues to throw challenges at us. Fellow parents, nod along with me at the utter chaos that the end of this month will bring upon us.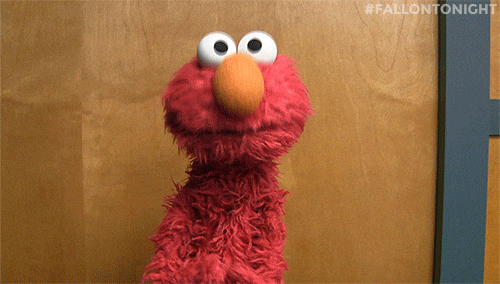 Quick aside — If you haven't watched this TED talk from Brené Brown, or her Netflix special, pencil them in. They are worth it. If you have watched them, re-watch them. I do.
I did actually write five names on a pretty sticky note, and attach it to the bottom of my extra monitor. I look at it often, especially when I feel overworked, disrespected, overwhelmed, defeated by social media comments, and any other on a laundry list of difficult feelings. They are my partner, my 7-year-old, two friends/colleagues, and a group — my local government social media peers on Twitter.
Another aside — if you manage local government social media and you aren't with Government Social Media, go check it out, and join the bi-weekly Twitter #GSMChat. I look forward to it so much on late Thursday afternoons (EST).
When I have a tough day, when we share a city process change that COVID-19 has caused and I have to professionally moderate dozens of comments, when I don't know what to do about this elementary school year, my people are there with an encouraging word, some heart emojis, a hug (from those in my household), and a GIF that lets me know they are right there with me.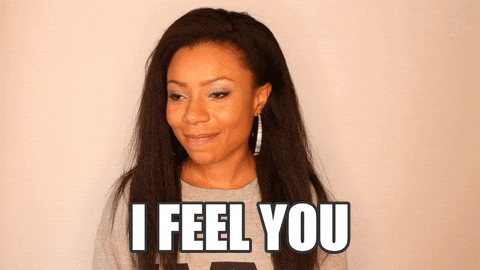 Many people are experiencing something for the first time in our lifetimes — the pandemic itself, illness and/or loss, isolation, job loss, income and other forms of insecurity, a larger role in educating our children… there are so many, and they are all difficult and valid to those experiencing them.
It is critical to have people in your corner who will give you a boost when you need it. If you need it unprompted, drop a text to one of your people to say, "Hey, I could really use a boost today, and I bet you could, too." Validate each other's feelings as real, and hard. Send those heart, hug, and smile emojis, and take a deep breath. The graphics that pop up on social media occasionally that say, "Breathe in, breathe out"? Yeah, I need the reminder sometimes, and I stop and do it every time I see one. Here you go: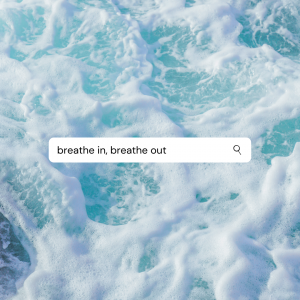 That negativity we receive from other who are under great stress? My therapist calls that the "BS brigade." I will never tell you not to take it personally, because I do. How can we not? But after we take it, we have to breathe deep, look at the Post-It, and reach out to someone who will empathize, give us an eye-roll emoji (I'm a texter, and I recently watched The Emoji Movie with my 7-year-old, ha), and move on.
We can do it. We have to keep remembering we can do it, and ask our people to remind us we can do it. Let your Greek chorus chime in louder than that BS brigade. We will make it through 2020. Take care, everyone.