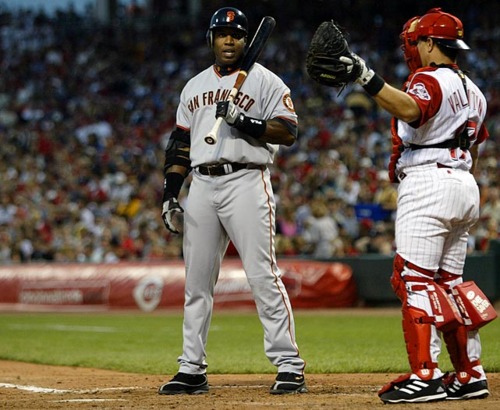 ELGL is excited about our next event with Ben Petrick, here's a summary of next Thursday's lunch forum:
"Ben, a native of Hillsboro, Oregon, was a professional baseball player for the Colorado Rockies and Detroit Tigers.  His career was cut short when he was diagnosed with Parkinson's Disease and could no longer perform at a high level.  He has recently released a book talking about his diagnosis and finding the strength to battle Parkinson's and be a father and coach.  This is sure to be an interesting talk about perseverance and dealing with adversity."
https://www.youtube.com/watch?v=99cyiDGHHOo
To help our members get to know one another a little better and save money on gas at the same time we offer a list of people who have RSVP'd to upcoming lunch forums so you can ask for a ride. So take a look remember that one of these people works down the hall and ask them if you can bum a ride.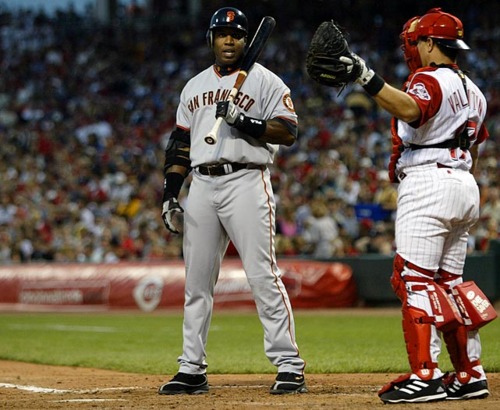 Kent Wyatt, City of Tigard
Linda Compton, City of Tigard
Lisa Shaw, City of Tigard
Dan Englund, Portland State MPA Student
Marissa Grass, City of Tigard
Ben Kittelson, Oregon Metro
Nancy Lof, City of Tigard
Ken Warner, City of West Linn
Liz Lutz, City of Tigard
Tom Pessemier, City of Sherwood
Nadine Robinson, City of Tigard
Kirsten Wyatt, City of West Linn
Joe Walsh, City of Gresham
Liz Newton, City of Tigard
Joe Gall, City of Sherwood
Sara Doughty, City of Tigard
Russell Bither-Terry, UNC Chapel Hill Ph.D
Supplemental Reading: