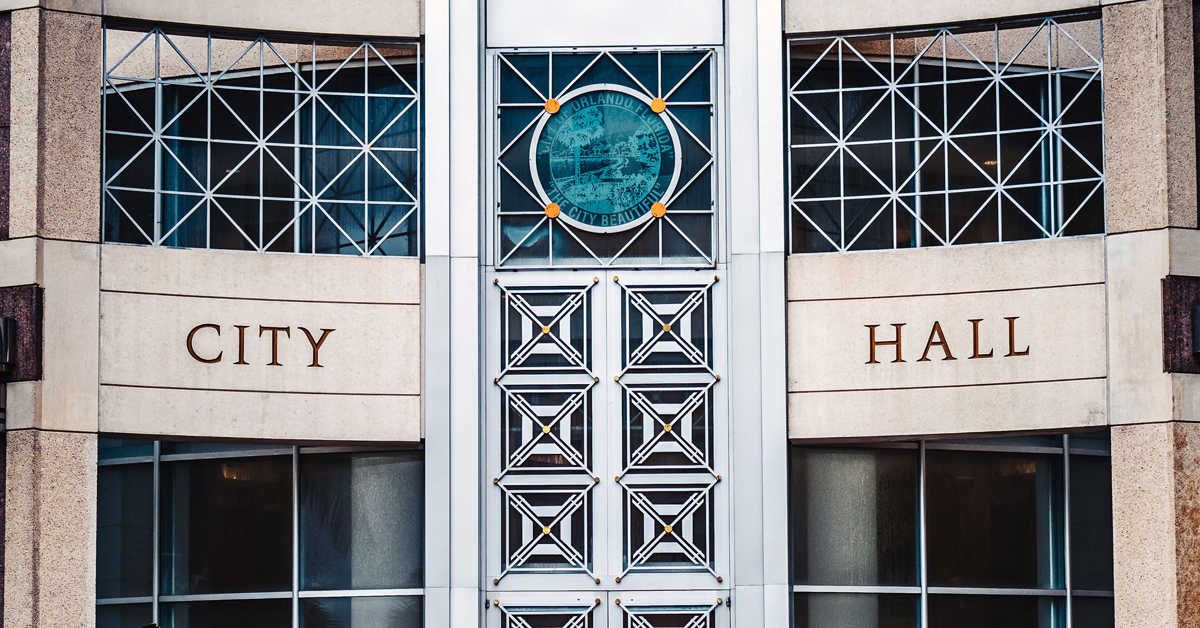 Today's Morning Buzz is brought to you by Warren Kagarise, digital engagement manager for King County, WA. Connect with Warren on LinkedIn and Twitter.
What I'm Reading: The latest profile of convicted Theranos founder Elizabeth Holmes, now known as Liz as she awaits federal prison.
What I'm Watching: "Succession" as the dysfunctional dynasty saga for our modern Gilded Age prepares to end after four seasons.
---
Public Service Recognition Week, celebrated May 7-13, 2023, is the annual celebration of our profession.
As we kick off Public Service Recognition Week, now seems like a good time to check on how government employees feel about public service. From federal agencies to city halls, public servants report a mixed bag in terms of satisfaction, engagement, and future career paths.
Our jobs feel increasingly complex, with changing needs from elected leaders, partner organizations, and most importantly, constituents.
Data released by the Bureau of Labor Statistics in March 2023 identifies about 19.7 million employees of state and local government nationwide. The combined total puts state and local governments collectively among the nation's largest employers. (Walmart, the largest private-sector employer in the United States, claims a workforce of nearly 2.2 million people.)
Like the private sector, the public sector faces persistent hiring challenges and employee engagement troubles. But, unlike the private sector, the public sector is also reckoning with shrinking public confidence in government and systemic issues exacerbated by decades of inaction.
First, some good news: 66 percent of respondents reported positive morale regarding work with 24 percent reporting very positive morale, according to 2022 data on state and local government employees compiled by the MissionSquare Research Institute.
While the study showed high job satisfaction among public-sector workers, many factors continued to drive public servants elsewhere.
Despite the positive morale, 41 percent of workers reported considering changing jobs soon, according to the MissionSquare report. Asked what employers could do to retain more employees, respondents recommended improving salaries, followed by offering or increasing bonuses, and then showing more appreciation and recognition.
Meanwhile, the federal government workforce is struggling with employee satisfaction and engagement. The latest federal employee engagement score — 63.4 out of 100 — shows a 1.1-point decline from 2021, according to the Partnership for Public Service. The drop follows a 4.5-point decrease from a year earlier and occurred as agency leaders made decisions about whether employees should return to the office, or work remotely part- or full-time.
Context is important too. Reasons for dissatisfaction vary across the local, state, and federal workforces.
Fewer public-sector jobs helps explain why government employees feel stressed. Overall, employment in government is below the February 2020 level by 301,000 employees, or 1.3 percent, according to the Bureau of Labor Statistics. In the MissionSquare report, 77% of respondents cited increased workload because of other employees leaving.
In the MissionSquare report, respondents said offering more competitive salaries would be the best way to retain employees. Respondents also suggested offering remote work and improving employee engagement.
Where you work in the federal government also plays a big role, with NASA employees reporting the highest satisfaction and Social Security Administration employees reporting the lowest.
High satisfaction among public servants at the local, state, and federal level also carries wider benefits. Remember: As government employees our job satisfaction affects the people we serve.