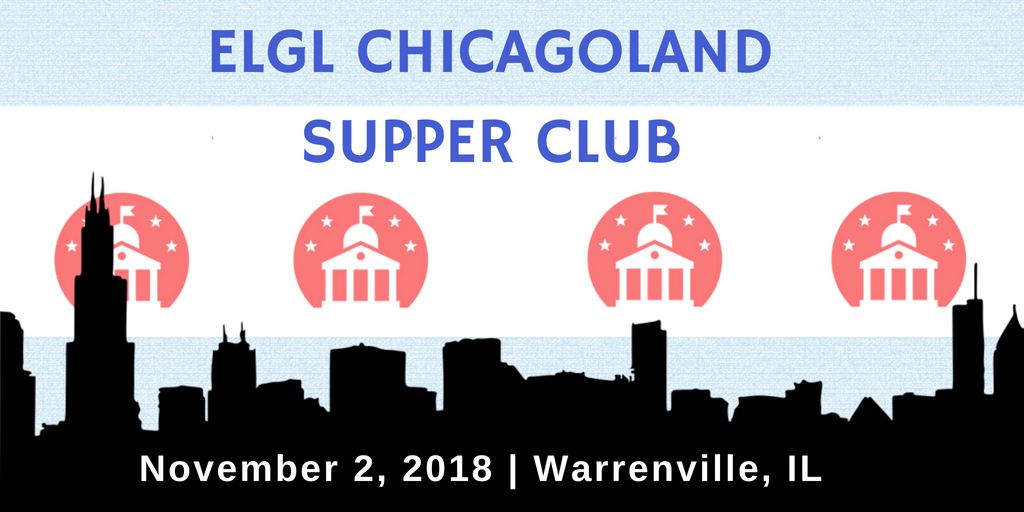 Chicagoland Supper Club
ELGL Supper Club returns to Chicagoland! These events are informal opportunities for you to expand your network, share your passion for local government with colleagues, and exchange ideas. There is no formal agenda, no speakers — just a safe space to let out all your excitement for all things Local Government.
The upcoming Chicagoland Supper Club will be held at Two Brothers Tap House in Warrenville, IL on Friday, November 2 from 6:30 to 8 PM. There is no cost to attend, but you will have to purchase your own food and drinks.
RSVP today to join us for an evening of networking, trivia, and giveaways!
For more information or questions, contact Ben McCready — benm@elgl.org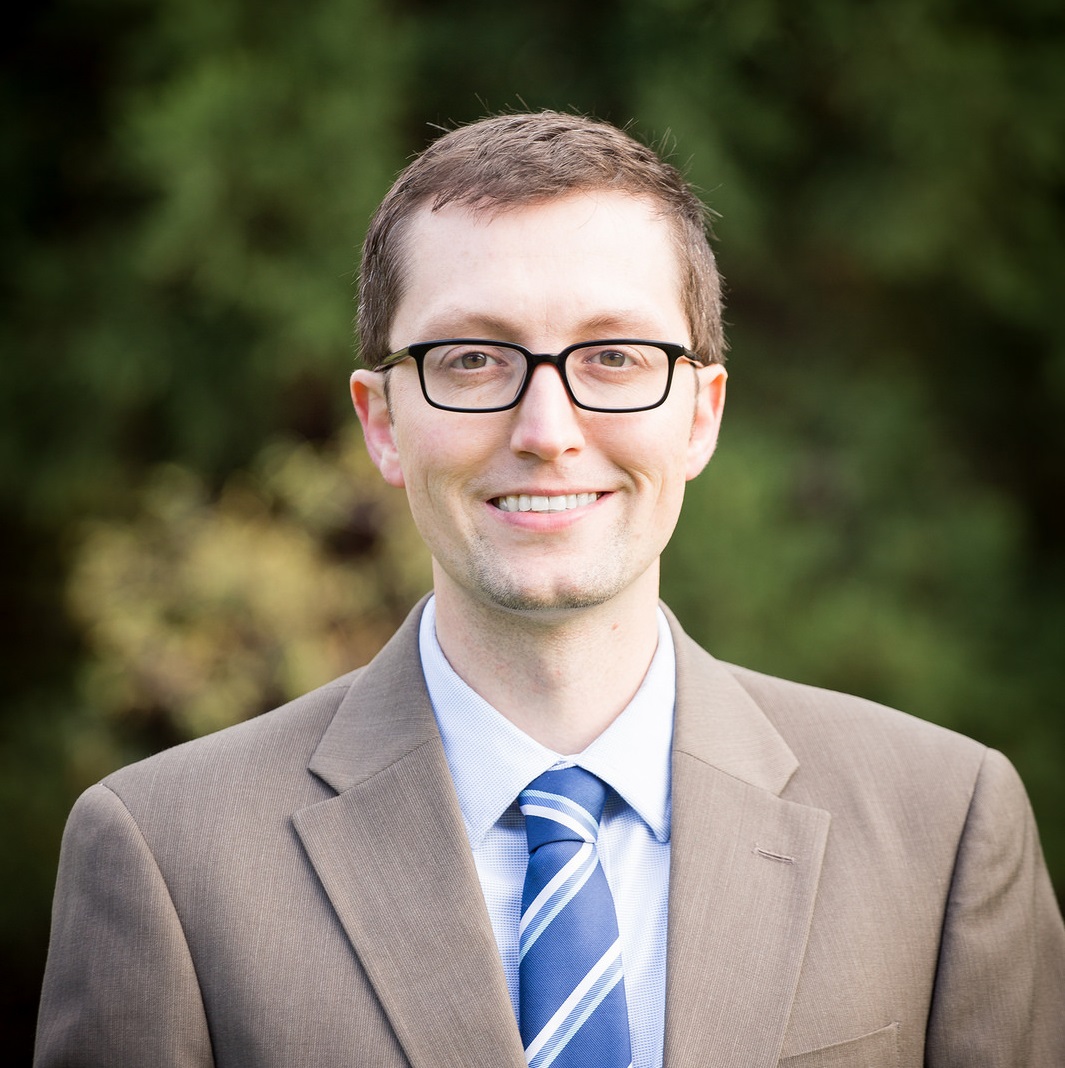 #LocalGov Geek proudly serving the City of Geneva, IL. Follow me on Twitter at @BenMcCready1 for an inside look at the #LocalGovLife!