Milwaukie City Manager Bill Monahan requested the ELGL consider two job openings in Milwaukie:
Please contact Milwaukie HR with any questions about these positions.
Thanks to Bill for alerting ELGL to these positions!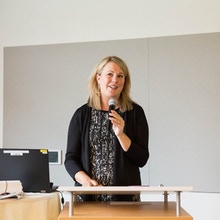 I'm the co-founder and executive director of ELGL. I love my job. Other things I love: local government, my family, my dog Michael Jordan, sandwiches, naps, books, and skee-ball.