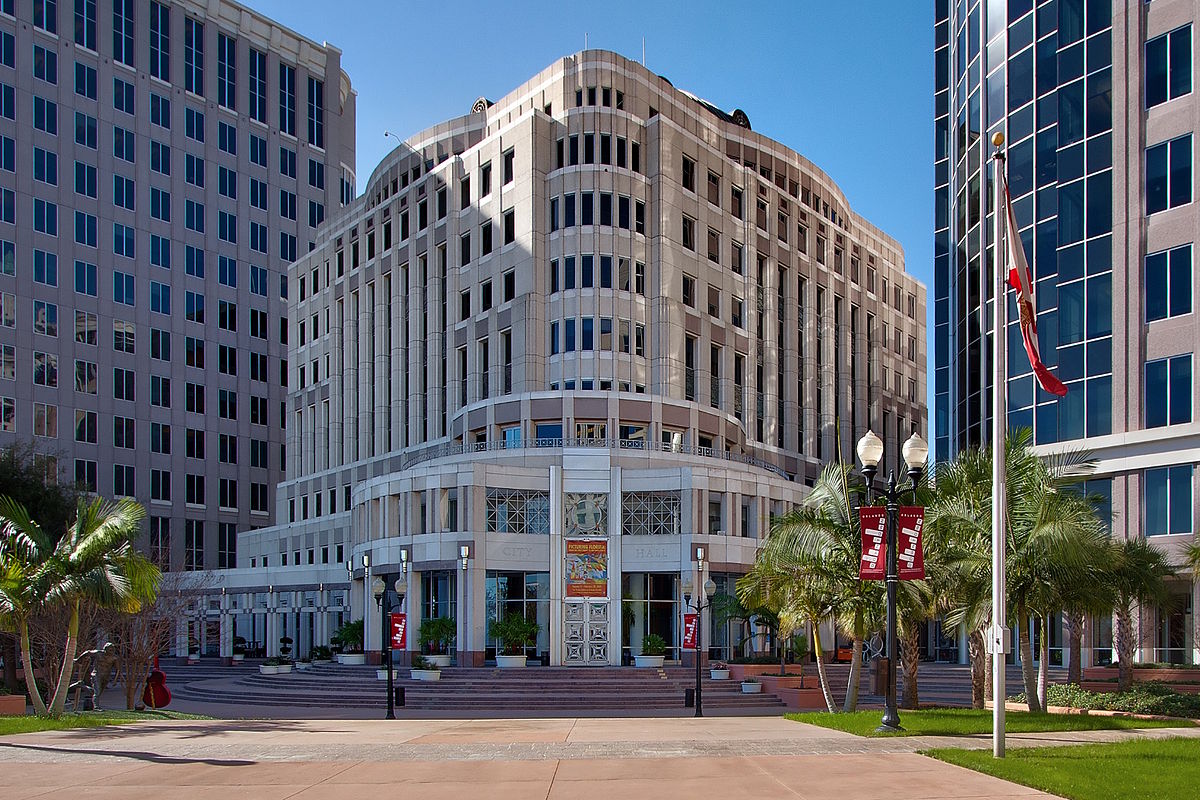 It's National #CityHallSelfie Day and City Council Meeting Day in @citybeautiful! pic.twitter.com/8R9QVxrovj

— Mayor Buddy Dyer (@orlandomayor) August 15, 2016
---
Under the leadership of Orlando Mayor Buddy Dyer, the City of Orlando's Office of Communications and Neighborhood Relations developed the iLead program to organize, support, mentor and guide citizens and organizations in their effort to keep their neighborhood a great place to live, work and play.  
"Keeping our residents and neighborhood associations informed, connected and involved is important. The iLead program offers a new and creative way to engage our neighborhood leaders", says Orlando Mayor Buddy Dyer.
The iLead program offers a 24/7 comprehensive neighborhood-training program that includes a series of online interactive guides, videos, webinars and workshops.
Some iLead topics include Leadership Survival Skills, Parliamentary Procedures Made Simple, Board of Directors Operations, Communication Tools and Cultivating New Neighborhood Leadership.
The City of Orlando's iLead: Your Interactive Neighborhood Training Source program won first place at the annual Neighborhoods USA (NUSA) national conference in the Best Neighborhood Program Award – Social Revitalization Category.
This national award recognizes outstanding programs by a governmental entity, business or corporation that help build stronger communities.
For more information on iLead, please visit cityoforlando.net/ilead. iLead was designed for any city to be able to use it, share it at no cost. The information is relevant to all cities and not specific to Orlando.

About Neighborhoods USA (NUSA):
Neighborhoods, USA is a national non-profit organization committed to building and strengthening neighborhood organizations. Created in 1975 to share information and experiences used to build stronger communities, NUSA continues to encourage networking and information-sharing to facilitate the development of partnerships among neighborhood organizations, government and the private sector for the ultimate goal of strengthening every neighborhood.
---
Supplemental Reading