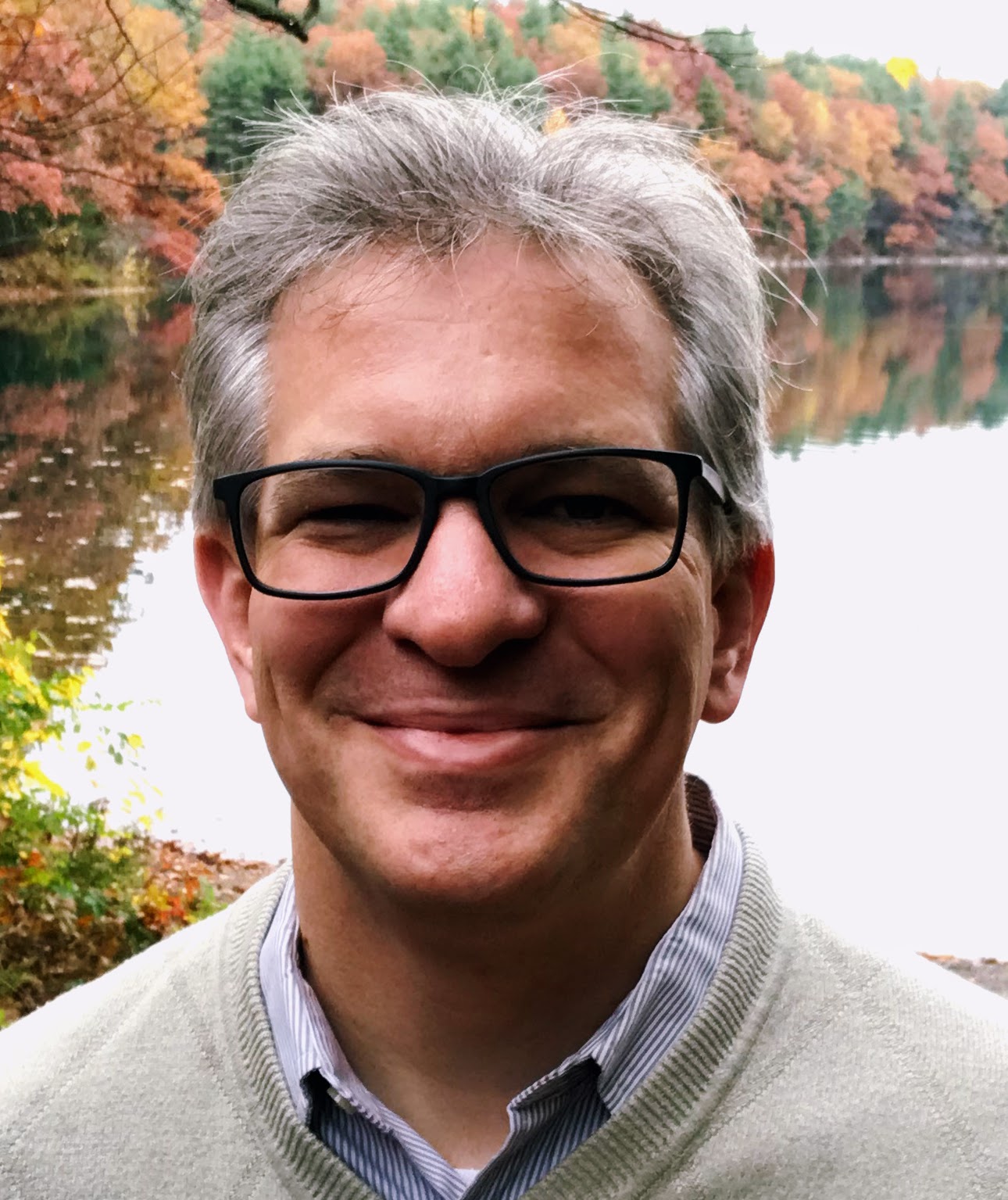 #ELGLInspire is coming to Clemson University on March 6th! Learn more about our event speakers in these brief profiles, and connect with them before and after the event! To find information about all of the speakers, visit the #ELGLInspire homepage.
---
Karl McCollester 
Local Government Technology
---
What was the very first paying job you held (that you paid taxes on)?
Paperboy (not taxes), Deli Cashier
What was your: undergraduate institution? Graduate institution? What was/were your degree(s) in?
Lock Haven University of Pennsylvania, BA Music Composition
What class(es) (if any) are applicable to your job today?
No classes, but I created the first music department website, managed the Digital Arts/Mac Lab, and hung out in the CMU computer lab with my compsci HS friend?
What book are you currently reading? Would you recommend it?
I'm currently reading 'Bury My Heart At Wounded Knee'; enlighteningly depressing.  One of the best books for programmers in Object Oriented design is 'Object Thinking' by David West.  On the IT/oprganizational side, I've found Harvard Business Press' 'Adventures of an IT Leader' to give great food for thought.
What's the best networking advice for job seekers you've heard or shared? 
Networking: It's all about who you know, so go to events like Tech After 5 with the aim of learning more what the people there do, what their day is like, etc.  It helps you find out what you want to do and builds the relationship for a future job opportunity, even if one isn't available right now.
What's the fastest way to NOT get a job or internship with you? (e.g. what should potential applicants avoid doing if they were to ever interview with you for a position).
Most interviews are going to ask what you know about the organization for which you're applying.  Why are you applying for a job with an organization you know nothing about? Do your research!
Why should an undergraduate student consider a career working in local government?
In one word: impact.  You can work at a bank or large fortune 500 company and not see how fixing this person's PC or writing this program betters the world.  When you're fixing the laptop in a police car or writing up a new report to better analyze a City's budget, you know what you're doing makes a difference.
Do you have a work or life motto? What is it?
It's amazing what you can accomplish by speaking confidently and apologizing freely.