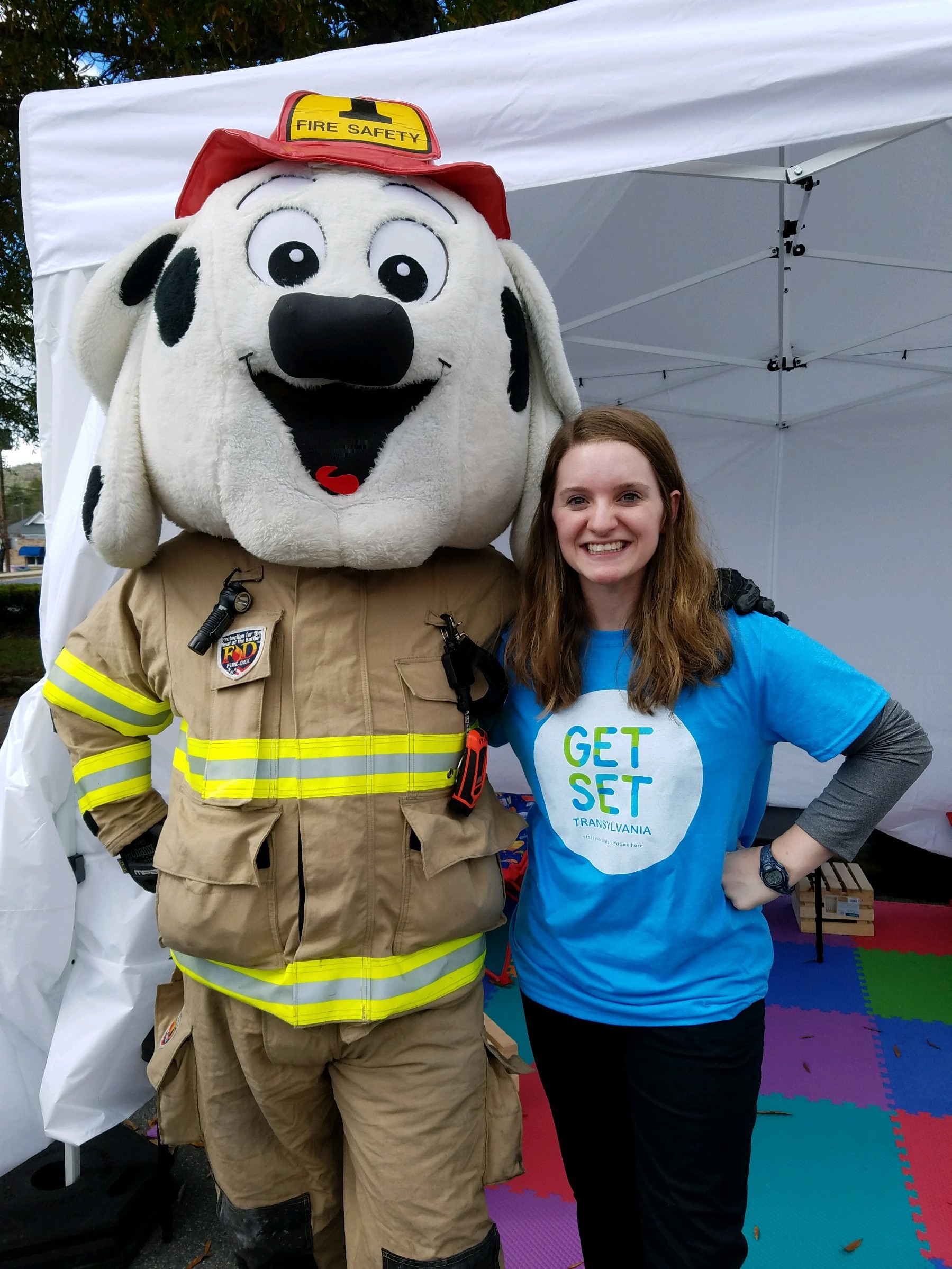 #ELGLInspire is coming to Clemson University on March 6th! Learn more about our event speakers in these brief profiles, and connect with them before and after the event! To find information about all of the speakers, visit the #ELGLInspire homepage.
---
Kate Hayes 
Local Government Fellow
---
What was the very first paying job you held (that you paid taxes on)?
Route Auditor for Republic Services (I learned about what actually happens to our trash and recycling after we're done with it).
What was your: undergraduate institution? Graduate institution? What was/were your degree(s) in?
Appalachian State University with degrees in Political Science and Public Administration
What class(es) (if any) are applicable to your job today?
Almost all of them if you look hard enough for connections, but especially town planning, public finance, geospatial data, and grants.
What book are you currently reading? Would you recommend it?
None at this time unfortunately, but I'm loving a podcast called "She Explores"
What's the best networking advice for job seekers you've heard or shared? 
Never disregard a possible connection you can make. You never know what will stick down the road.
What's the fastest way to NOT get a job or internship with you? (e.g. what should potential applicants avoid doing if they were to ever interview with you for a position).
Don't assume you know everything. Always be willing to learn from people who came before you.
Why should an undergraduate student consider a career working in local government?
I think it's one of the best ways to see the impact of your work on a local level and to serve a community that you are passionate about.
Do you have a work or life motto? What is it?