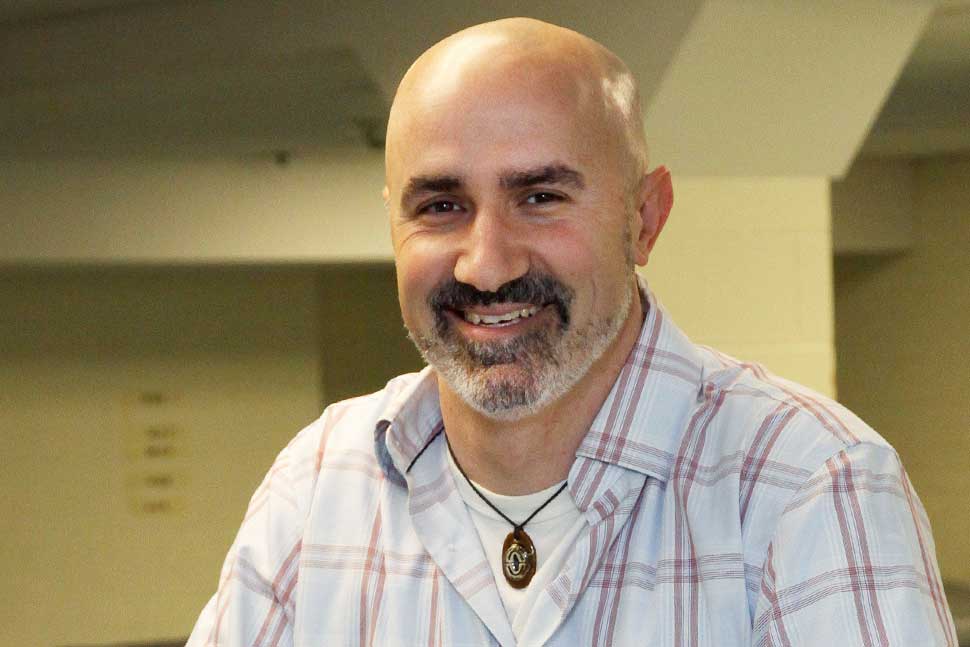 In this post, we share information about upcoming guests to the GovLove podcast. If you have an suggestion for a future guest, share it here. If you want to spread the word about GovLove, leave us a review on iTunes (please).
---
The Librarian's Guide to Homelessness with Ryan Dowd
In early September, ELGL Co-Founder Kent Wyatt will interview Ryan Dowd, executive director of Hesed House in Aurora, Illinois and author of The Librarian's Guide to Homelessness.
​He regularly travels the country training libraries, police departments, schools and other organizations on how to work compassionately with challenging homeless individuals.
Have a question for Ryan? Tweet them to Kent or email [email protected].
Supplemental Reading