Longtime ELGL member, contributor, and advocate Heather Geyer is movin' on up!
She just accepted a city manager position with the city of Northglenn, Colorado. To celebrate Heather, we've compiled our favorite blogs and profiles of her over the years.
If you'd like to congratulate Heather, you can Tweet at her. Or, check out these great profiles and blogs by Heather over the years with ELGL: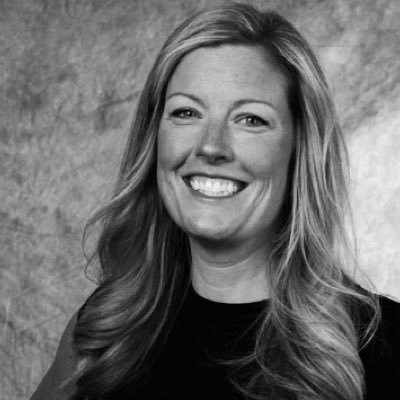 #localgov enthusiast.
ELGL Board Member.
Speaker. Author. Advisor.