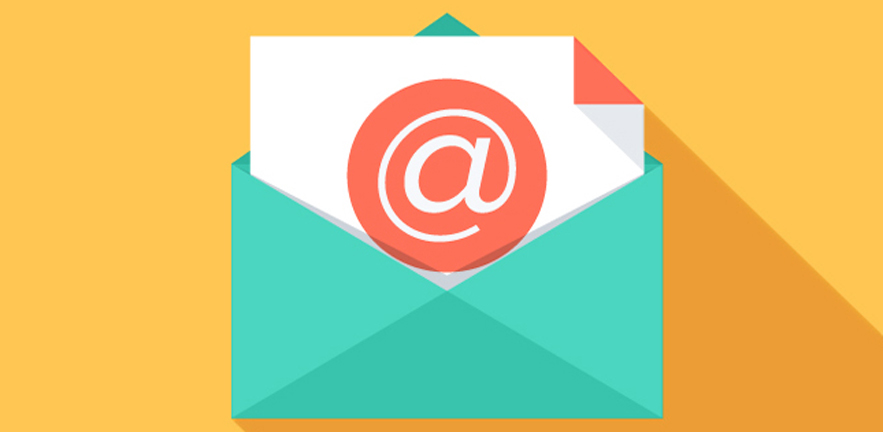 In this series, ELGL members can submit the good, the bad, and the ugly of constituent emails that clutter our inboxes. Think of "Constituent of the Week" as a cross between #ResidentShaming (ELGL's riff on #PassengerShaming) and the opportunity to highlight the positive emails that occasionally arrive in our inboxes.
Emails will be posted as written along with the response ELGL thinks you would have sent if you weren't practicing civility through engagement. Scroll on to submit your emails using the form below.
And, no offense to Cracker Barrel, your homestyle cooking is pretty darn good.
---
This email was addressed to an elected official on the west coast.
[redacted],
I just wanted to make sure you knew that Cracker Barrel will do an excellent business despite not being high class or expensive enough for certain [redacted] council members as yourself. You have no clue. I am shocked at the intolerance that seems to be so prevalent in the area for something as simple as a  Family Restaurant. Your ridiculous comments opposing them was disgusting.  If you don't like a business don't go. Seems pretty simple.
Also the story you gave at the [redacted] meeting about how minorities weren't smart enough to get their own birth control was a doozy. How that not racist?
[redacted]
---
Here's an anonymous member's take on what should have been sent back. Disagree? Have a better response? Share it in the comments below.
[redacted], 
I hope you enjoy the fine dining and few vegetables found at Cracker Barrel. I will never see you there.
To set the record straight, at the [redacted] meeting I said that young people of color typically experience difficulty in obtaining birth control due to circumstances out of their control. If you were smart enough to see the challenges faced by your neighbors maybe you'd invite them to Cracker Barrel for a plate of chicken fried steak and discussion about potential solutions.
Thanks for the "doozy" of an email.
Councilor [redacted]
---
Submit your emails using this form.
We'll redact identifying information and share what's sitting in your inbox.
[contact-form][contact-field label="Name" type="name" required="1″][contact-field label="Email" type="text" required="1″][contact-field label="Website" type="url"][contact-field label="Message" type="textarea"][/contact-form]