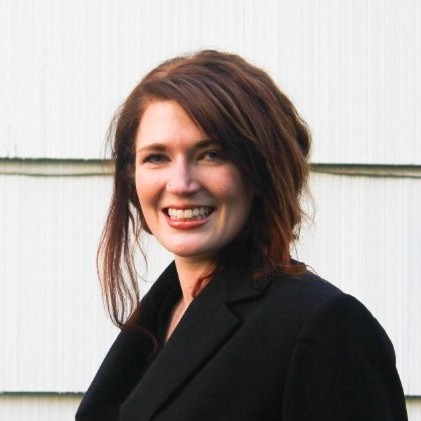 Email
Position
Digital Services Coordinator
Allie Breyer
Allie Breyer is the Digital Coordinator for ELGL. Her love of local government work began while working as a Waste Prevention Analyst for the City of Eugene. For over three years, she served as the community engagement lead on a variety of waste prevention initiatives in the community, with a focus on residential food waste, composting, and repair programs. In addition to ELGL, Allie currently works for the State of Vermont's Health Department as an Emergency Preparedness Planner. She is particularly interested in helping government agencies effectively share their successes and engage with the public through digital communication platforms.
She holds a Masters in Public Administration from the University of Oregon, where she focused on community and regional planning, and environmental sustainability.
When she is not nerding-out on public sector digital communication strategies, you can find her reading a good book, buying far too many plants, taking in the Vermont scenery by foot, or enjoying a really good maple pastry.
.