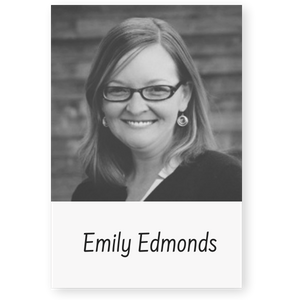 Email
Phone
Membership Questions
Position
Membership Coordinator
Emily Edmonds
Emily Edmonds, Member Services Coordinator
Emily Edmonds, ELGL's Membership Services Coordinator, earned an MPA at UNC-Chapel Hill with a focus on Rural Economic Development and a BA in Social Policy at Western Carolina University.
A native of North Carolina, she's worked as a street fair planner, town clerk, greenway planner, capital projects manager, researcher, beer-slinger extraordinaire, community development analyst, farm-to-table restaurant owner, and consultant-of-all-types over a 15-year career in local government. She's experienced in grant administration, fundraising, research and analysis, and project management, and loves geeking out about cool new tech, innovative local gov programs, and agricultural supply chains.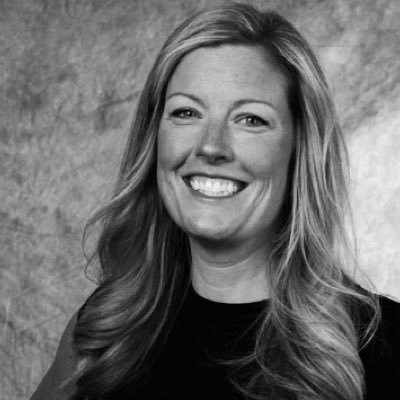 #localgov enthusiast.
ELGL Board Member.
Speaker. Author. Advisor.