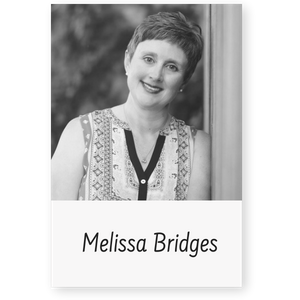 Email
Position
Board of Directors
Melissa Bridges
Melissa Bridges, Board of Directors
Melissa is a native of Arkansas and has a BA in Political Science and a Masters in Public Administration from the University of Arkansas (Wooo Pig Sooie!)  She is the proud mom of a 10 year old son and 7 year old daughter.  Her career in city government started in 1997 with the City of Little Rock, working as an intern for then Mayor Jim Dailey's office.  She left Little Rock and joined the Peace Corps serving in Santa Cruz de Yojoa, Cortes, Honduras from 2001-2003 as a Municipal Development Volunteer.  After working as a Latino Outreach Coordinator for a local non-profit in Arkansas, she moved to New Jersey, where her husband is from, and then spent several years working for New York Presbyterian Hospital.  Her growing family returned to Little Rock in 2011 where both she and her husband work for the City.  She is excited to work with ELGL because she truly believes in growing and developing strong local government employees from diverse backgrounds.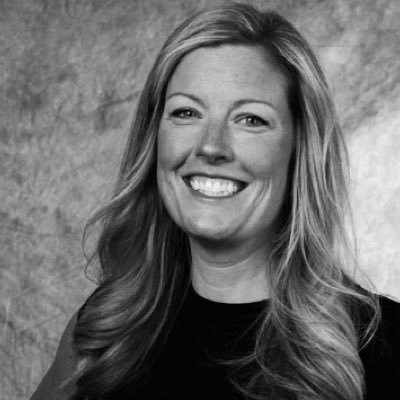 #localgov enthusiast.
ELGL Board Member.
Speaker. Author. Advisor.