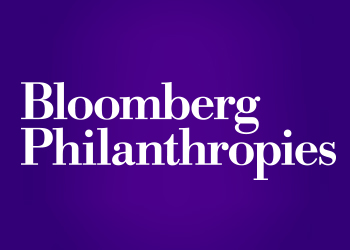 The Covid 19 Local Action Tracker is an initiative from NLC in partnership with Bloomberg Philanthropies that launched (in beta) this week.
NLC received many calls from municipalities looking for guidance in responding to COVID-19, so they partnered with Bloomberg Philanthropies to build a local action tracker to help municipalities share with and learn from one another. We went live this week with a beta site, where municipal policy makers can review more than 535 actions that have been taken in municipalities across the country and can submit their own.
 The scale of this global crisis is unprecedented, and so is the scope of the local government response.  Our goal is to ensure mayors, city leaders, and other local decision makers have the information you need to lead your communities through this crisis.
City leaders can submit actions to be included on the tracker, which will be updated daily to reflect the rapid developments of the crisis. Actions such as testing protocols, curfews, donation drives and food programs are highlighted to give city leaders across the country an opportunity to gain insight into emerging practices and what is working in cities.