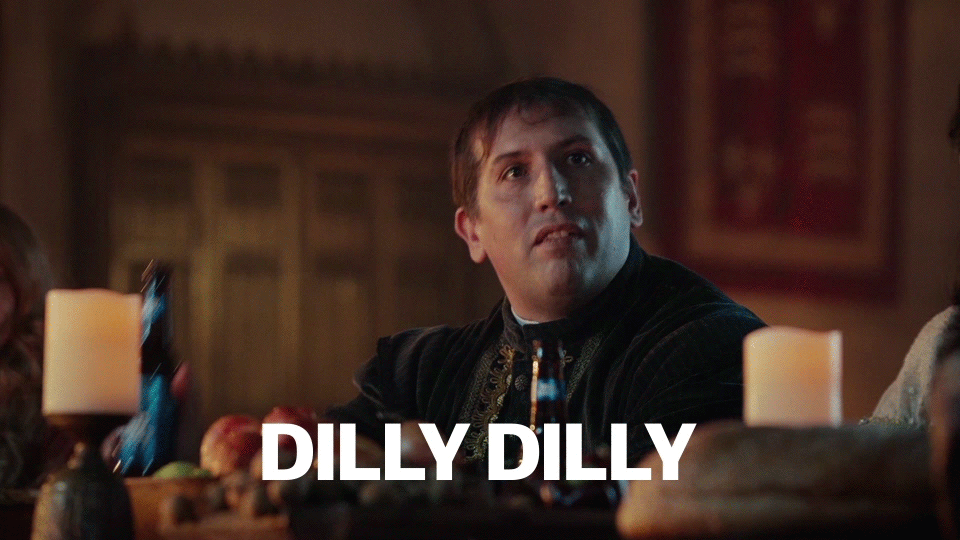 Mt. Rushmore season is over. It's time to hear from our members discuss memories from 2017 and what's ahead for 2018. You can join ELGL here – $15/students, $30/individuals, and $300/businesses & organizations.
---
Kathryn (Shackelford) Cowan
City Planner – City of Pekin, Illinois
---
The most memorable moment of 2017:
I married my husband in September.
The most surprising moment of 2017:
The dam-burst of women coming forward about sexual harassment in the workplace. This was a happy surprise for me after dealing with years of subtle (and not so subtle) issues throughout my professional development.  It has led to so many great conversations and some very uncomfortable ones.
My 2017 was made better by the following people…
Besides my friends and family, NPR ONE's Up First team + every author, writer, investigative journalist who contributed to our search for truth.
My three resolutions for 2018:
Learn to play soccer, visit three new states, participate in my first protest
My prediction for 2018 Time Person of the Year will be…..
Amazon's Alexa. She will gain sentience and take over the world though all our smart objects. We will be her subjects and bend to her every blue light command.
---
Previously