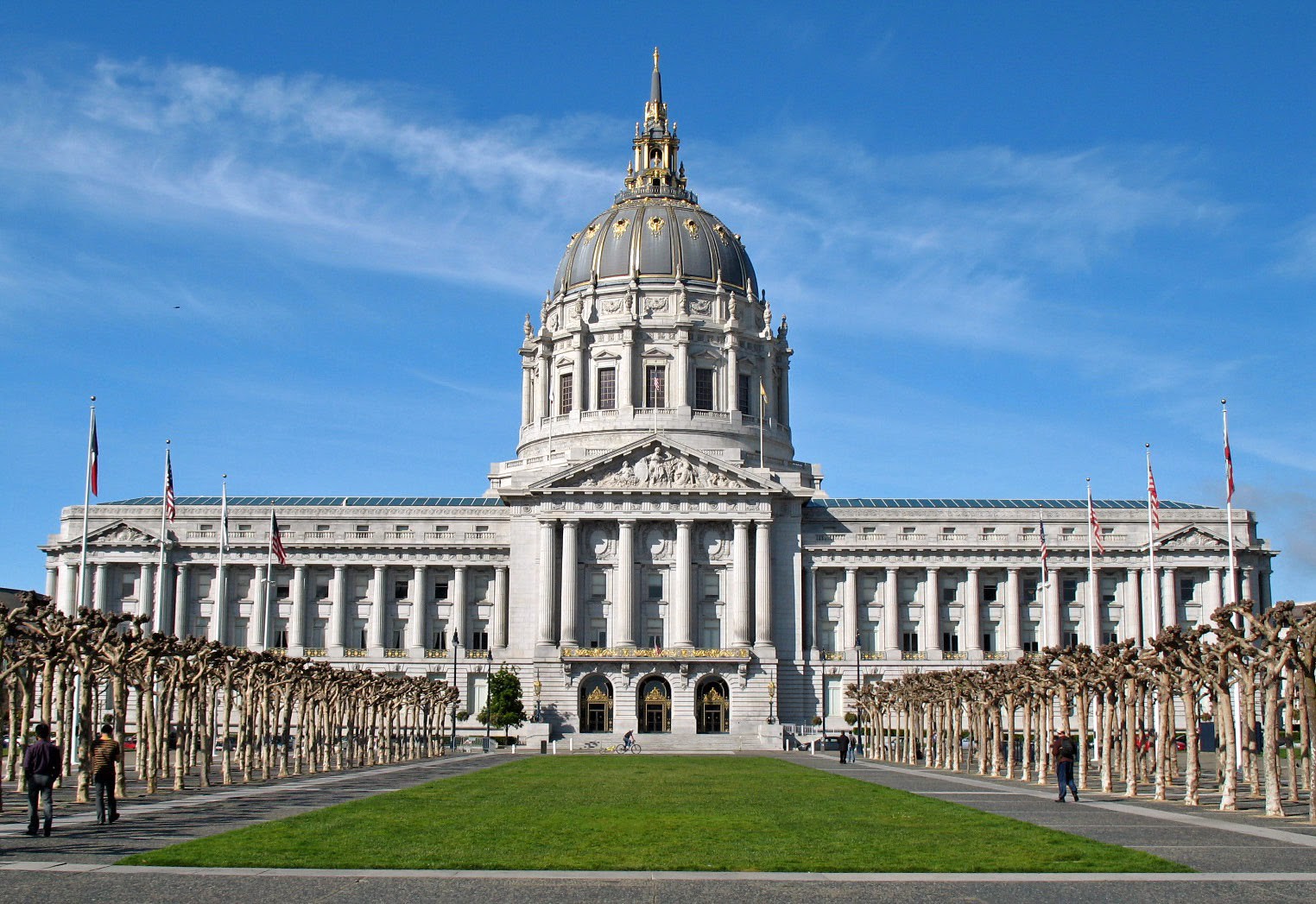 Mariel Reed (LinkedIn and Twitter) shares observations about innovation in local government. Mariel worked as the Senior Innovation Strategist, Mayor's Office of Civic Innovation, City of San Francisco. Check out Part I of this series – How a "Partnerships as Delivery" Approach to Civic Innovation Works in San Francisco
---
In San Francisco, our Mayor's Office of Civic Innovation (MOCI) aims to make government more inventive, responsive, and collaborative for San Franciscans. Our approach to delivering innovation in government has evolved over the years. In 2016, we shifted away from thinking of ourselves as internal consultants, and doubled-down on our partnership programs: Startup in Residence (STIR) and Civic Bridge.

Startup in Residence (STIR) and Civic Bridge are cohort-based programs that connect city agencies with private sector tech tools or talent. Both of these programs begin with conversations with city colleagues. Instead of pitching city agencies on possible projects or solutions, we listen. We collect problem statements from city agencies through a top-down approach (speaking with department heads) as well as a bottom-up approach (soliciting internal applications from city staff). Next, we filter challenges using a set of criteria, including alignment with mayoral priorities, potential for impact, availability of internal resources like a project champion and/or budget, and executive support. Then, we work with departments to scope the challenges and match them with either a technology startup or a pro bono talent team.
For our San Francisco innovation team, leveraging partnership programs for innovation delivery has helped us:
Make government staff – not the innovation team – the stars of the show.

Innovation teams must beware the unintended and sometimes undermining impact of the team's existence on city colleagues. (Does the innovation team's work with this agency mean that agency is failing? Will the team audit staff work? Do only innovation staff get to do the "fun creative" stuff? And who gets the credit when something goes right?) Partnership programs dispel these dynamics. The department champion and executive are the stars of the show, guiding the scope of the work, managing progress each week, and presenting the final results at our program Demo Days.

Provide the "air cover" to experiment.

One barrier to innovation in government is that government is risk-averse. Innovation teams can provide value to agencies – and enable more creative solutions – by creating the "air cover" for experimentation. Our partnership programs de-risk innovation for city agencies by providing official outlets for experimentation. If the program is successful, the city agency gets the credit. If it isn't, we share the blame.

Facilitate collaboration across internal departments.

As a colleague explained during my first week with the city, government's "collaboration muscles" can be weak. San Francisco government has

over 30,000 employees

, and it can be challenging to work across departmental silos. Our partnership programs provide connective tissue for agencies to work together. In our latest Civic Bridge cohort, half of our projects involved two or more city agencies.

Set ambitious deadlines for delivery.

Moving quickly can be hard in government. Partnership programs can help craft powerful incentives to work along tight deadlines. For both programs, teams have approximately 16 weeks to complete their initial work and present outcomes at a public Demo Day.

Connect internal innovators to each other.

Government employees face many constraints in their work, and few incentives to do more. Through our partnership programs, we reward government intrapreneurs with additional resources and growth opportunities. More importantly, we connect government intrapreneurs with each other, building a community of support and encouragement for public service professionals across agencies.

Introduce new skills and tools into government.

In the private sector,

high job turnover

creates strong competitive pressure to keep upgrading skills and learning to use new tools. Government employees

tend to be more educated

, on average, than the typical private sector employee, but have fewer opportunities for learning on the job. Government also struggles to recruit for new skill-sets like design, data-science, and engineering. Our partnership programs scope highly collaborative projects that allow for public sector employees to exchange with private sector professionals from a range of backgrounds. Government colleagues continue using these skills and tools in their roles beyond the duration of the program.

Scale our impact.

Focusing on partnerships as delivery has allowed our innovation team to scale the impact of our work. Instead of working on one or two projects each year, partnerships have expanded our capacity. This year, we've worked with 100+ pro bono team members (donating millions of dollars in pro bono services) across 30+ projects related to improving quality of life for SF residents.
Based on our experience, I'd encourage government officials thinking of launching an innovation team, or current innovation teams, to make partnerships a focus of your strategy. As you build an innovation team, don't only hire individuals with amazing skill-sets in design, data science, or engineering. Recruit strong collaborators who can create and manage new internal and external relationships, guide colleagues to frame problems and delegate, and expand your entire team's impact.
Want to learn more about our experience in San Francisco, or share an approach that's worked for you? Reach out to me at [email protected] or on Twitter or LinkedIn.
---
Supplemental Reading