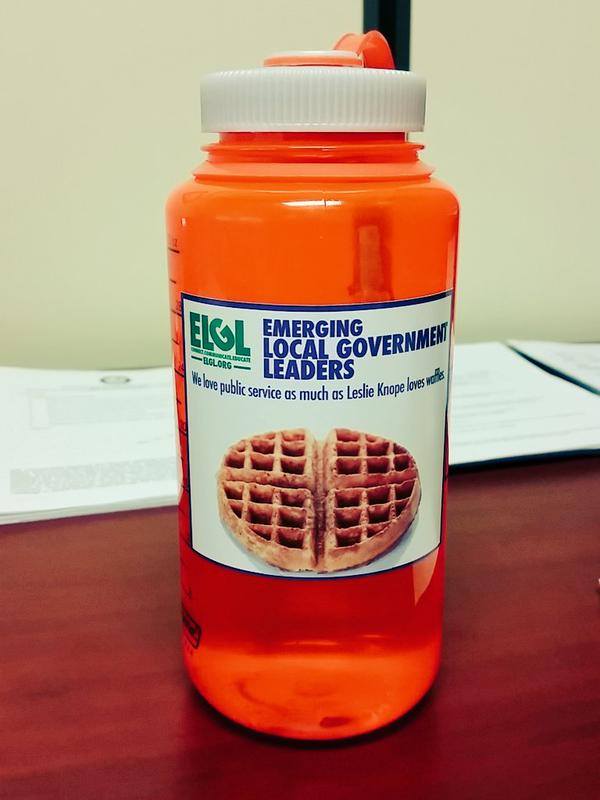 Memorial Day weekend is upon us which means the kickoff to THE Supper Club is around the corner. The first ever Supper Club is scheduled for June 4 in the Chicagoland. RSVP is required.
There's no agenda, no speaker lineup — just a good conversation, tasty food and refreshing drinks. Supper Club events are informal opportunities for you to expand your network and re-energize local government career.
A few Supper Club updates:
More than 20 people signed up to host and more than 100 people registered as a guest.
We have extended the deadline to sign up as a host and/or guest. Register here.
ELGL staff has begun to send out information to hosts. Each of the hosts will be contacted no later than the end of next week.
THE Supper Club is host's choice. The host picks the location –  house, restaurant, or public space and time – breakfast, lunch, or dinner.
Each host will be given a list of potential guests. The host has final discretion on the invitee list. Each Supper Club will have 5 to 15 guests.
Questions? Contact Kent – [email protected].