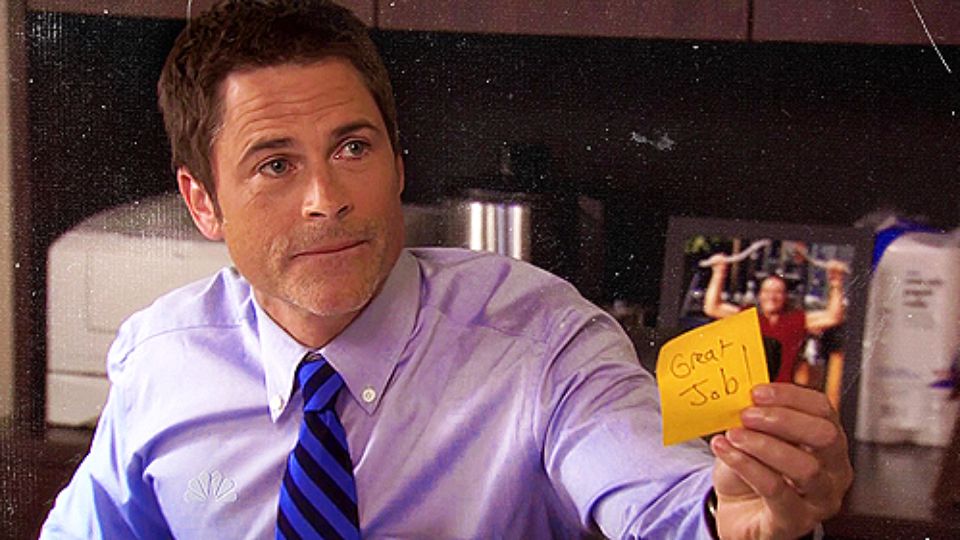 Our award-winning members are selecting the 2017 Traeger List's top 10. They are choosing among the individuals listed in the Nominees for the 2017 Traeger List.
We've compiled the early voting results and listed the individuals receiving at least one top 10 vote. Those receiving first place votes are in bold along with the number of first place votes received.
We'll update the post throughout the week.
---
Those receiving first place votes:
Allison Scheck
Ana Colls
Andrew Hening (6)
Ashley Jacobs
Ashley Reichert (3)
Brandan Babb
Brent Stockwell
Chad Doran (3)
Chris Hamilton
Chris Hsiung (3)
Dan Ralley
Daniel Bourdeau
Darrin Tangemann
David Lim
Dena Diorio
Eric Peterson
Eugene Dvornick
Gail Sumi (2)
George Hawkins (2)
Greg Guibert (2)
Jim Healy
Jonathan Reichental
Josh Schoemann (3)
Joshua Smith
Keith Moffett
Kelly McAdoo (3)
Laura Savage (3)
Lee Feldman (2)
Mitch Foster
Natalie Ziegler
Nick Smith
Pam Antil (2)
Rick Cole
Timothy Martin
Tom Carroll
---
Those receiving top 10 votes…
Aly Van Dyke
Andy Berke
Ashley Jacobs
Ashley Monroe
Bonnie Svrcek
Buddy Dyer
Chad Adams
Chanelle Pough
Chris Floore
Chris Morrill
Chris Weidel
Clay Pearson
Craig Owens
Darin Atteberry
Daro Mott
David Brown
David LaFrance
Derrik Kennedy
Donna Vieiro
Eleanor Hawthorne
Eric Norenberg
Eric Peterson
Eric Roche
Ginny Sawyer
Giovania Tiarachristie
Ginger Spencer
Greg Clay
Heather Geyer
James Fenlon
James Hardy
Jamie Ludovic
Jamie Verbrugge
Jay Nath
Jeff Fleming
Jen Davies
Jen Della Valle
Jennifer Davies
Jim Healy
Jim Proce
Jodi Miller
John Lisle
Josh Dukelow
Josh Edwards
Joshua Smith
Julie Underwood
Kara Homann
Kate Garman
Katherine Hendricks
Kathy Nyland
Kendra Stewart
Kevin Lahner
Lamar Norton
Larry Stevens
Laura Allen
Laura Graham
Leah Treat
Lee Feldman
Leigh Tami
Lori Luther
Lynn Tetley
Madeline Rogero
Mai-Ling Garcia
Marty Schulteis
Matt Bronson
Michael Karlik
Michelle Wu
Miro Weinberger
Mitch Landrieu
Mitchell Silver
N. Zach Ratkai
Nan Whaley
Nicole Lance
Nigel Jacob
Paula Dennison
Peggy Merriss
Pete Buttigieg
Peter Crichton
Phil Kiraly
Philip Smith Hanes
Randy Reckalus
Rebecca Olson
Rick Kaysen
Rick Usher
Roslynn Bliss
Roy Atkinson
Ryan Hegreness
Ryan Holloway
Sam Edelstein
Sam Taylor
Scot Simpson
Scott Hancock
Shannah Hayley
Sly James
Susan Brown
Tanisha Briley
Tim Burton
Tom O'Rourke
Toni Preckwinkle
Wade Walcutt
Will Hampton
Yvonne Taylor
---
Supplemental Reading
Sun Current: City manager named top 100 influencer
Roanoke Times: Roanoke managers named to 'Chris Traeger List' for enthusiasm
The Finger Lake Times: Horn named to Top 100 list
The Journal News: Hamilton city manager makes unique top 100 list
WeHoVille: WeHo's Lindsey Horvath Named to "Top 100 List" of Government Influencers