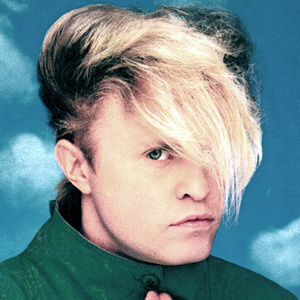 This Digital Work Group update is by Kirsten Wyatt, ELGL's executive director.
---
Our work continues on our digital upgrade with ProudCity! This week, we spent the entirety of our call talking about Information Architecture (or "IA" as the pros call it).

We were talking specifically about the ELGL.org home page, and how information should be arrayed so visiting the site isn't like drinking from a firehose (that's some feedback we've received from newer members, who aren't sure how to deal with the volume of content we post everyday).
The reason this project with ProudCity is so enlightening is that Kevin truly cares about the mission and values of our organization. He doesn't swoop in and give us a bunch of techy-tech speak about how information should be arrayed; he asks us to discuss what's important to our organization, our members, and our future before making suggestions on layout and form.
A key example of this is ensuring that we preserve our value of "joy" as we enhance and upgrade our homepage. We know that a big reason that people like ELGL is because we share information in new and creative ways, using things like GIFs and memes, and guest writers from all over the country on every topic imaginable in local government. So we talked a lot about preserving that value while still diminishing that "firehose" effect.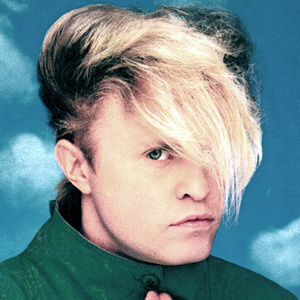 My takeaway from the conversation is that our digital upgrade will essentially give ELGL.org a reverse mullet: party in the front, business in the back. This means that when you visit ELGL.org, you're going to immediate sense the joy and excitement we have for local government. You'll see a lot of interesting and engaging content that we publish to make local government stronger, better, more engaging, and more fun.
But, when you dig deeper into the site, you'll find information that's arrayed in a variety of ways so you can always find the resource you're looking for, quickly and efficiently. You'll be able to explore new topics that are outside of your current job description, but will help you build your local government knowledge and understanding.
And, with the implementation of our new Association Management Software (AMS), our members will have an even deeper opportunity to connect with each other, view job posts, learn about vendors, and organize local ELGL events like Supper Clubs and trainings.
All of this understanding and perspective comes from our group's discussions about what the benefits of ELGL membership are, and how we can continually focus our work on ensuring that a member's experience is positive, upbeat, relevant, and meaningful. Our reverse-mullet approach will do just that.
Lastly, I'd be remiss if I didn't include a reminder about this cool deal that ELGL and ProudCity are working on together. 50% off for your own local gov digital upgrade!