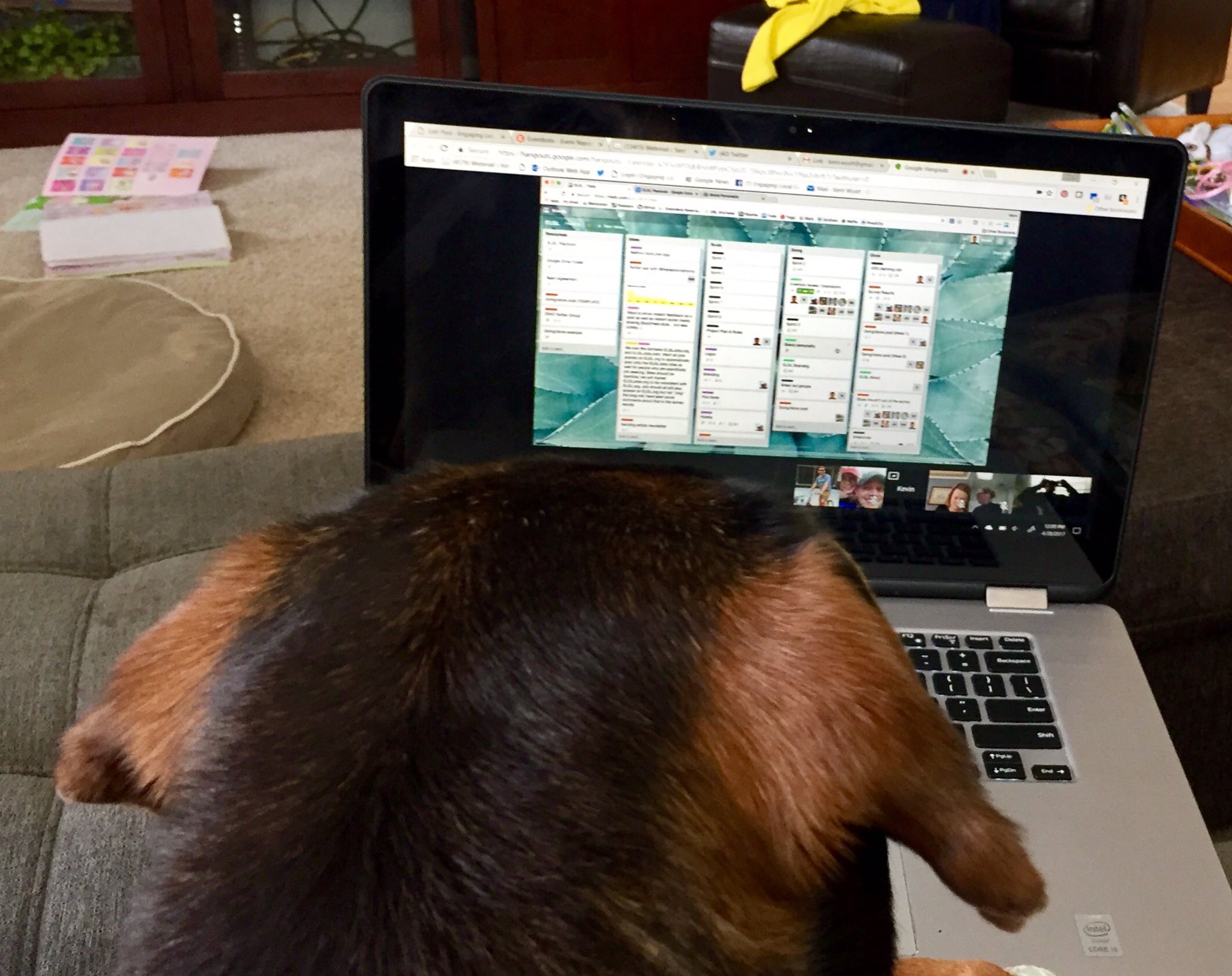 This week on the ELGL Digital Update we talked about ELGL's brand personality. Don't know what that means? Don't worry here's a quick definition for you:
"Brand personality is defined as a "human set of characteristics" that are connected to a brand. Brands with a strong, well-defined personality instantly win some likeability points because people are able to relate to them on a personal level."
So we went around the virtual table and tried to figure out ELGL's human characteristics, first by answering this very important question:
Let's say ELGL was a person entering a party. What would ELGL say, and what would be our approach—quiet or boisterous? Would our tone be highly technical and specialized or accessible to all? Write down the words that describe how ELGL would act.
My dream has come true, ELGL is the life of the party.
Here's a couple of things we came up with, did we miss any? Tweet what you think should be listed to @ELGL50.
Approachable

Funny

Smart

Best dancer on the dancefloor

Dedicated

Tight, dawg, lit

Woke lyfe
We also got to answer some existential ELGL questions like:
How is ELGL different from other organizations?

Why do our members trust us?
I definitely want to hear what you all thing about that. Tweet us your answers to these questions or comment below!
That's the update for this week, stay tuned for more updates on our digital upgrade coming next Friday.