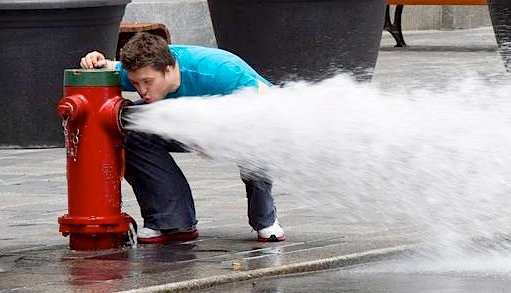 The ELGL Digital Work Group asked the important questions last week like what do our members want from ELGL and what does ELGL give them. Since Kent was out with the sniffles I'm filling in for him on the recap post. As always, comment, email or Tweet us if you have questions or ideas for the Digital Group.

What Do You Want?
Last week the breakout groups assembled (like the Justice League) to tackle probably the most important topic of the whole digital work group effort: Membership Offerings. Our fearless leader, Kevin Herman, broke out the different types of members that ELGL has, from "government people" to vendors or job seekers. Here's what we came up with for what our government members want:
Community
Advice
Pulse on what the young people are up to
Professional development
Support
The "Players Tribune" of Local Government
Diversity of perspectives
What do you think of this list? Did we miss anything? What do you want from ELGL? Fill out the form below or Tweet at us.
.
[contact-form to='[email protected]' subject='What I want from ELGL'][contact-field label='I am a member of ELGL because I want…' type='text'/][/contact-form]
. 
What Do We Offer?
Once we came up with a list of what our members want we thought about what members actually get. And not to pat ourselves on the back too hard but we think we do a pretty good job of giving people a sense of community, advice & best practices, the latest trends, professional development, support & empathy, and a diversity of perspectives.
BUT it can be a little like drinking from a fire-hose. We go all in and if you want to be involved with ELGL you can get it all. So what do you think? If you think you're getting what you want from ELGL tell us what we can do better.
.