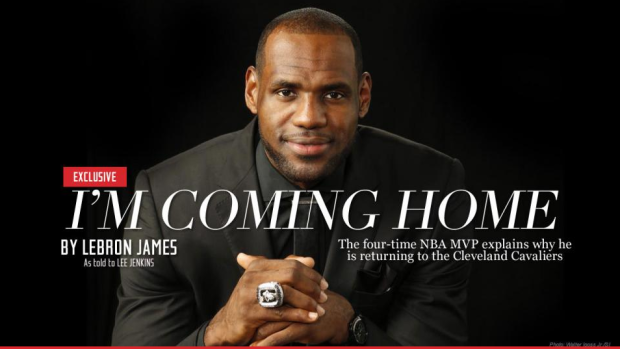 Lebron returns to Cleveland; Ohio State wins the national championship; ELGL expands into Ohio. What a busy year for the Buckeye State!
In the coming weeks, we'll develop an Ohio Advisory Board, build an ELGL Ohio Twitter presence, and continue outreach to potential new members. Stacy Schweikhart, City of Kettering, OH, will lead the efforts.
You can get involved by joining ELGL or, if you are a member, volunteer for the Ohio Advisory Board.
Here's some Ohio content that we've created in the last couple of years.
O-HI-O…Introducing Our Leader in the Buckeye State
What I Am with Sara Ott, Washington Township, OH
Guidepost #20 – Michelle Crandall, OH
OH: Jim Lenner, Village of Johnstown, Village Manager
Allow Myself to Introduce Myself……Liza Druck, City of Cincinnati, OH
Quick Take with Eric Norenberg, Oberlin (OH) City Manager
The Transition with Charlotte Colley, Village of New Concord, OH
My Corner of the World with Charlotte Colley
On the Public Record with Julia Novak, The Novak Consulting Group
OH: Gary Huff, City of Piqua, City Manager