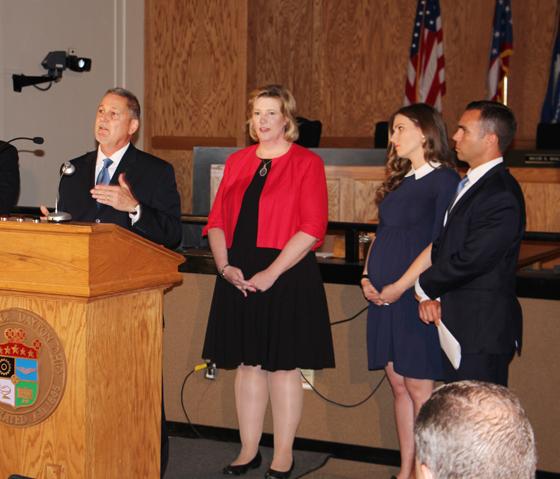 New Parental Leave Policies Support Work/Life Balance
Monday November 9, 2015
12:00 PST / 3:00 EST
ELGL is proud to host a webinar with leaders from the City of Dayton, Ohio on their recently introduced progressive parental leave policy. Panelists include:
Nan Whaley, Mayor City of Dayton
Kenneth Couch, Director, Human Resources, City of Dayton
Keary McCarthy, President, Innovation Ohio
Ariel Walker, Senior Policy Aide to Mayor Whaley
Like cities across the country, the makeup Dayton's workforce has changed substantially in the past few decades. We have a younger workforce with a greater focus on a life that balances work and home. And yet, America is one of the few countries in the world without guaranteed paid leave for working families.
Paid parental leave is not only the right thing to do, but it strengthens women and families, reduces gender based economic disparities, has positive impacts on local economies, and improves health outcomes such as increasing infant immunization and decreasing infant mortality rates. We also see that employees who feel supported and valued, show increased productivity and commitment to the job.
Highlights of Dayton's new Paid Parental Leave Program beginning August 26, 2015
• Parental Leave: Six (6) weeks or 42 consecutive calendar days of leave immediately following the birth or adoption of the child. After a 14 day waiting period following the birth or adoption, the City will provide 28 days of parental leave at 70% of salary which can be supplemented with an employee's accrued leave for full compensation.
• Who may receive Parental Leave: Any permanent full or part-time employee who is the biological parent of a newly born child and/or legal guardian of a newly adopted child. The employee must reside in the same household as the newly adopted child.
Supplemental Reading
#ELGL Work/Life Balance