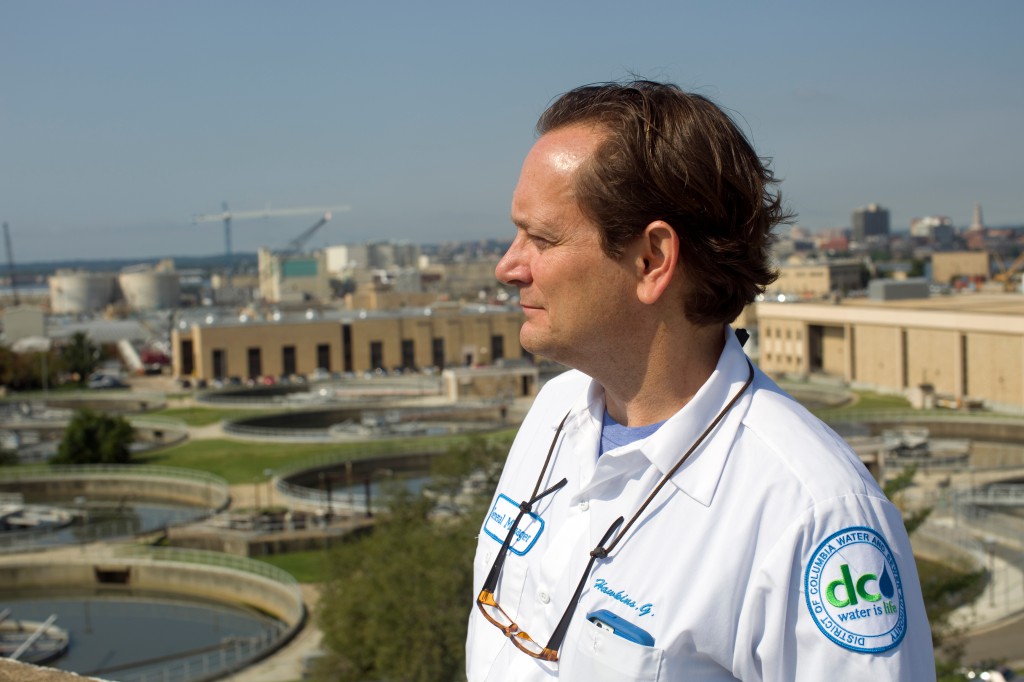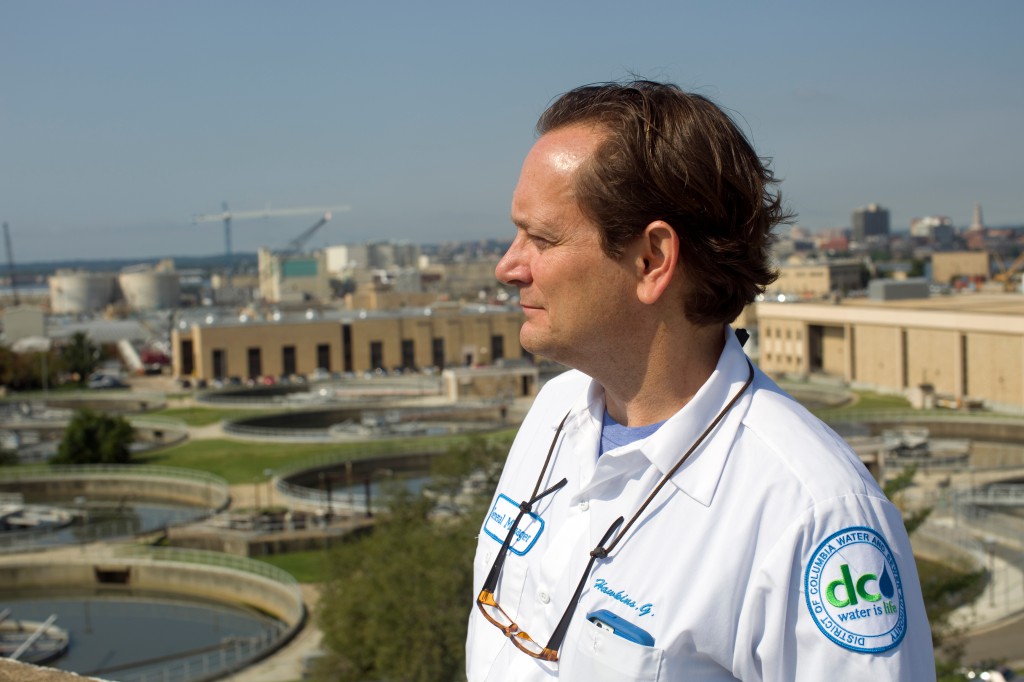 On Friday, November 4 at 10:00 a.m. EST/7:00 a.m. PST, ELGL Live! features an interview with Traeger award winner George Hawkins, CEO of DC Water. ELGL co-founder Kent Wyatt will conduct the interview which will be recorded for a future GovLove episode.
We learned about George's work in this Politico article – Turning sewage into energy, in Congress' backyard and when Governing tabbed George as the 2014 Public Official of the Year. Don't worry, we'll ask George which is more exciting appearing on GovLove or President Barack Obama appointing him to the National Infrastructure Advisory Council (NIAC).
Questions for George? Tweet them to @ELGL50 or email to [email protected]. Show love for George by following him on Twitter. In the meantime, let's meet George.
The 4-1-1 on George
George Hawkins serves as Chief Executive Officer and General Manager of the District of Columbia Water and Sewer Authority (DC Water). He served as Director of the District Department of the Environment from 2007 to 2009. Prior to that, he was Executive Director of New Jersey Future, a non-profit economic development organization, from 2004 to 2007. He served as Executive Director of the Stony Brook-Millstone Watershed Association from 1997 to 2004. George worked at the Environmental Protection Agency (EPA) from 1992 to 1997 and in 1997 served as the EPA representative to the National Performance Review. He previously worked as an environmental lawyer in private practice from 1988 to 1992. Mr. Hawkins is a member of the Board of Trustees for the North American Electric Reliability Corporation. George received an A.B. from Princeton University and a J.D. from Harvard Law School.
Supplemental Reading
Change Leadership with DC Water CEO George Hawkins
DC WATER CEO GEORGE HAWKINS: DELIVERING AN 'ABSOLUTELY ESSENTIAL SERVICE'
The Man Behind DC Water's Unexpectedly Awesome Twitter Account