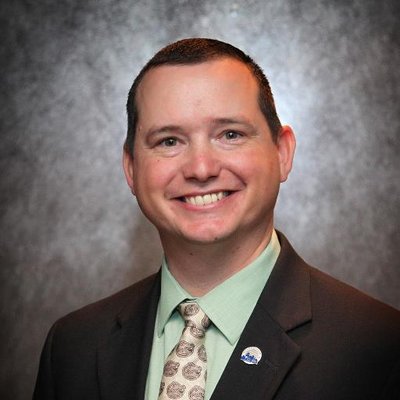 Join us for a live interview with Hawthorne (FL) Mayor and Florida League of Cities (FLC) Past President Matt Surrency on Friday, August 26 at 11:00 a.m. EST. ELGL co-founder Kent Wyatt will interview Mayor Surrency about being FLC President, the challenges (and joy) in raising three boys, and what's ahead for his mayoral term.
You can participate by sending us or tweeting us questions that you have for Mayor Surrency, and by tuning into Periscope on Friday. If you miss the live interview, you can listen to the interview as a future GovLove podcast.
The 4-1-1 on Mayor Surrency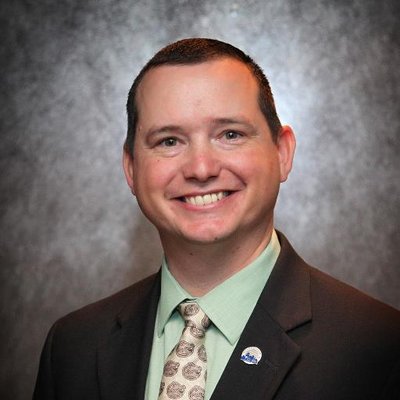 Matt is a native of Hawthorne, Florida. His family followed the turpentine industry from southeast Georgia to Florida. Matt married his High School sweetheart and they are raising three boys. He was the Head Baseball Coach at Hawthorne High School before getting into local government. Matt was first elected to the commission in 2009. He has been the President of Alachua County League of Cities and has served on multiple statewide committees.
Fun Fact: Bo Diddley, rock & roll legend, had roots in Hawthorne, FL.
Supplemental Reading
Hawthorne mayor takes over League of Cities presidency
Mayor Offers Vision For Economic Development Of Hawthorne
Matt Surrency | Florida League of Mayors