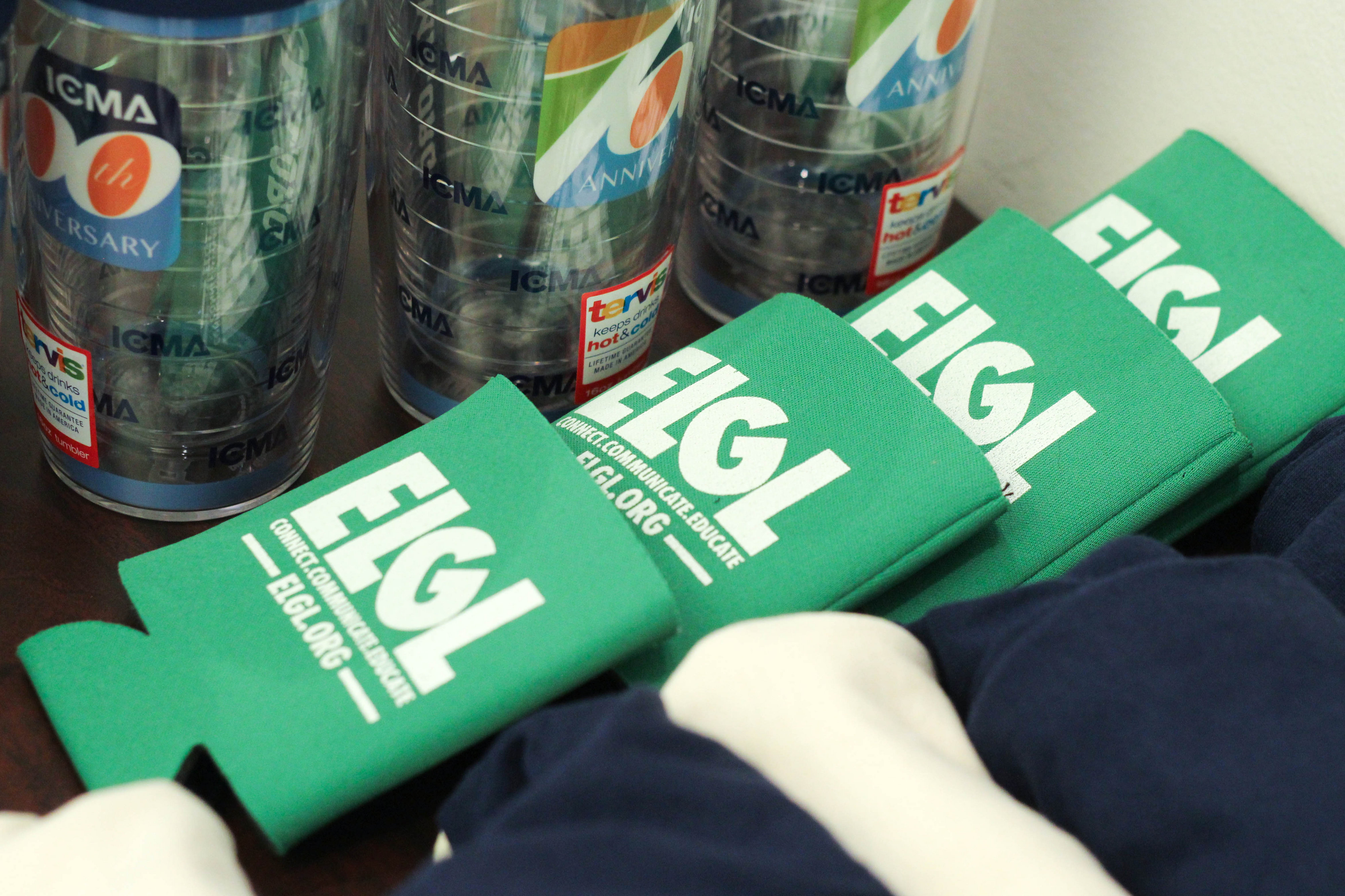 In the next 24 hours some of the best & brightest in local gov from every corner of the country will move in to a charming AirBnB in San Antonio – more affectionately known as the ELGL Real World House.
Prepare yourself for five illustrious days of us filling up your Twitter feed with all of the #RealWorldSA highlights. Before the first house guest checks in, I want to set the record straight on the ELGL Real World House.
The communal setting of the Real World House at a professional conference earns some of us sideways glances. Some eye rolls. We get them from our home offices before we leave and from other colleagues attending the conference who have some serious preconceived notions about 9 adults sharing a cozy bungalow.
---
Allow me a moment to sort out the fake news from the legit.
ELGL Real World House is really just a 24/7 frat party.  Honestly, nothing could be further from the truth.  Do we have a great time together? Absolutely.  But it is not, contrary to some assumptions, a party house.  Last year the only shots taken in the #RealWorldKC house were of cold medicine as Kirsten tried to stay well enough to present her session.  Oh – there was also that day we binge watched the duck stamp competition and the night we all went wild during a karaoke rendition of Mariah Carey "All I Want for Christmas".
With no maid service, the ELGL Real World House is filthy. Well, the no daily maid service part is true.  But guess what? None of us have daily maids at home either.  We are all responsible adults and quickly fall in to our roles making sure that the house we are borrowing for a few days is treated with respect. We cook real homemade meals. We tidy up after ourselves. Again, not a frat house.
ELGL Real World house guests are a bunch of slackers. The fakest of all fake news.  The truth is that the ELGL Real World house guests not only go to all the conference stuff, they are working their tails off.  Most of us last year were session presenters, same goes this year.  You will catch ELGL Real World house guests behind a mic introducing keynote speakers or actively participating in important committee meetings next week, not sleeping in.  Besides, its a little tough to sleep through sold out networking events we are ourselves are hosting.
---
ELGL Real World House means business.  Squeezed in between the conference responsibilities of all of our housemates, we will find time to host an in person ELGL Board of Directors meeting at the ELGL Real World House.  We will author blog posts for the ELGL website.   We will record episodes of the GovLove Podcast.  We max out what little time we have in person with our fellow ELGL faithful to knock out progress on our key initiatives.
ELGL Real World House saves our organizations money.  Proof is in the bottom line.  I just paid my bill for 4 nights in my half of the queen size bed in the #RealWorldSA house.  A whopping $205.45.  Total.  That's the equivalent of one night at a standard conference hotel. Not to mention that we grocery shop for simple food to have for meals at a fraction of restaurant costs.
ELGL Real World House is a perfect microcosm of ELGL's approach to everything.  It's about authentic connections. Starting the day with big pots of coffee. Shared meals. It's about learning from each other.  Relationships.  Community. Yes, it may even appear a little anti-establishment.  Perhaps that's true.  We work harder.  Better.  Smarter.  And we enjoy our free time with each other the same way.
---
Supplemental Reading