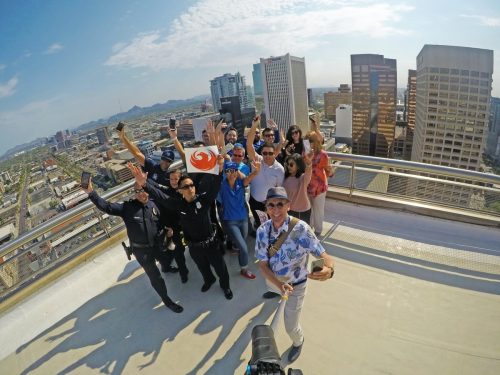 We've updated our sponsorship opportunities for 2020 to reflect the changing dynamic of hosting events and connector activities with social distancing and virtual events.
Support of ELGL is straightforward: because we charge low dues to our members, we rely on sponsorships to further support the organization. Each month of operating ELGL costs $16,000. This includes staffing, all content creation, virtual events, webinars, social media posts, cohort learning, award programs, and other programs and partnerships.
The different levels of sponsorship reflect different levels of engagement with ELGL members, ranging from cohosting cohorts and major events, to showcasing an organization's support of ELGL activities all year long.
If your organization is interested in sponsoring ELGL activities this year, please review our available sponsorship levels, and set up a time to connect with ELGL Executive Director Kirsten Wyatt to talk about how we can work together to showcase your organization and support ELGL.