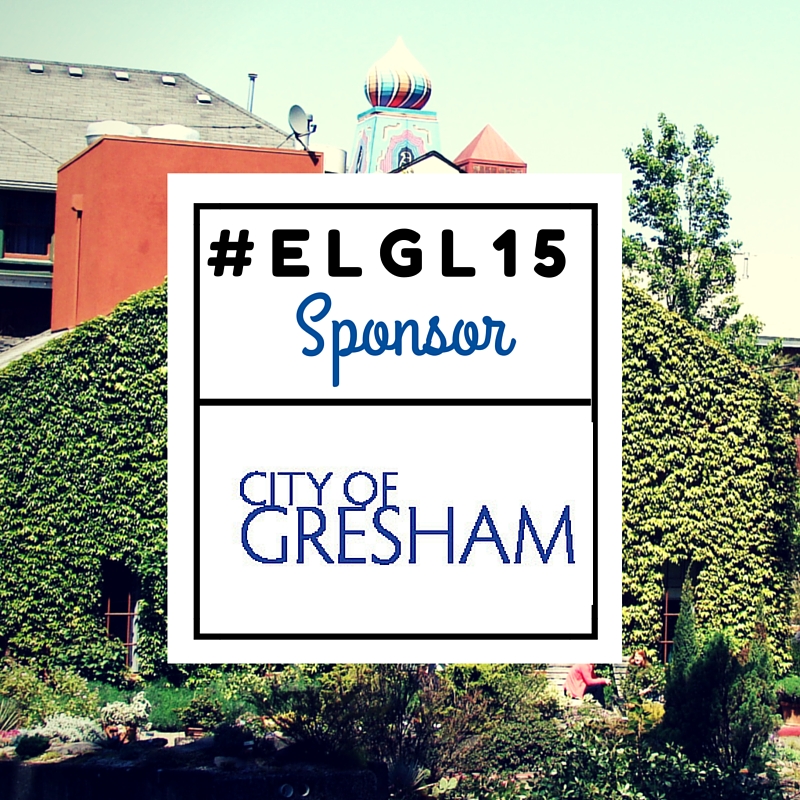 We're stoked to announce another #ELGL15 sponsor: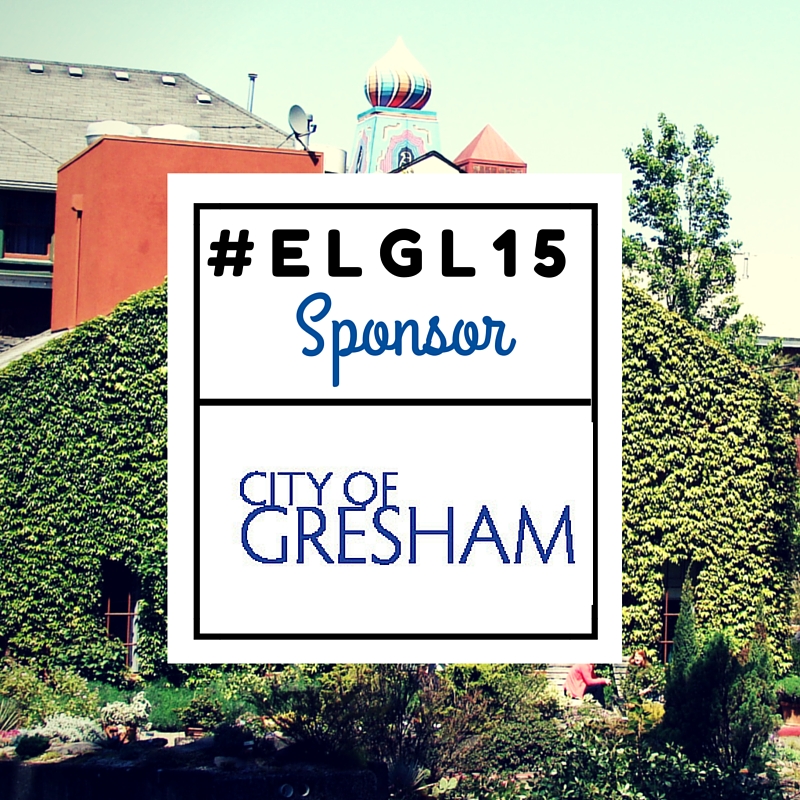 Connect: Twitter, Facebook, YouTube
Head west from McMenamins Edgefield and you'll land in the City of Gresham, home of Randy Couture AND Katie Harman. Gresham is more than just the birthplace of two famous people, it is a city of opportunity and home to over 100,000 proud citizens:
Gresham has been a long time supporter of ELGL. Mayor Shane Bemis shared strategic insights into municipal budgeting at #ELGL13. Look for Mayor Bemis at Trivia Night on Thursday! Maybe one of the questions will be about his article in Esquire Magazine…
Learn more about the City of Gresham:
Growing Up in City Hall with Eric Chambers
Local Government's New Normal with Erik Kvarsten
"Two Snaps and a Hey" for ELGL Member and New Gresham HR Director Karen Pearson
Deep Thoughts with Ashley Graff, City of Gresham
Gresham, we're stoked to have your support for #ELGL15!