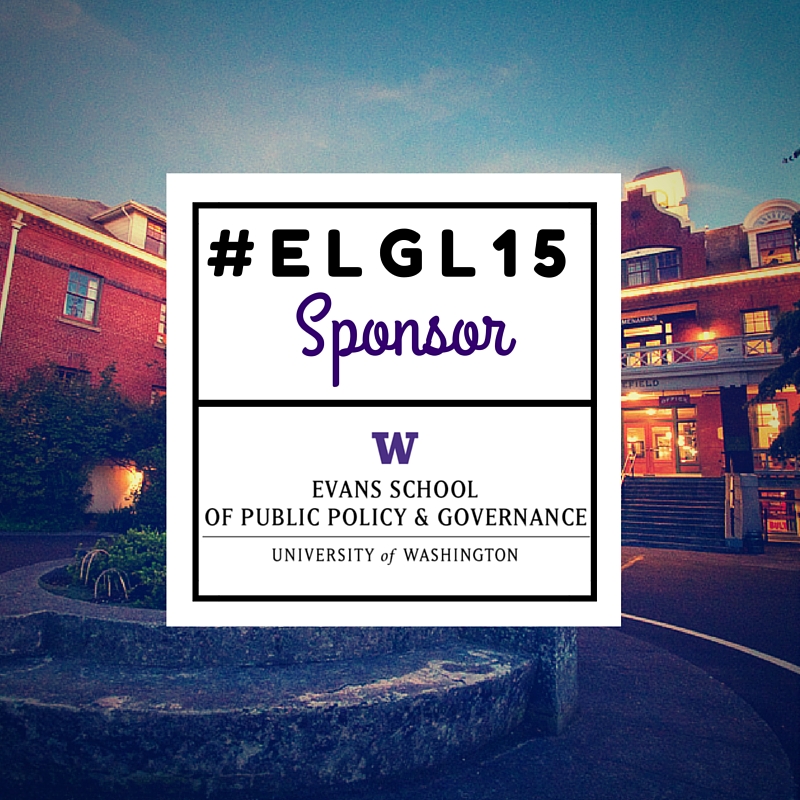 Over the past 50 years, the Daniel J. Evans School of Public Policy and Governance has built a reputation as one of the best public policy schools in the nation. The school is defined by a tradition of rigorous study, innovative research, and, most importantly, a commitment to public service. Their graduates and faculty provide the ideas, expertise, and leadership that guide government agencies, nonprofit organizations, and private companies around the country and throughout the world.
The faculty, administration, practitioner instructors, and student body have all been selected for their commitment to excellence, their record of innovative thought and performance, and their ability to work across political lines. Graduates serve in a wide variety of roles: elected officials, public agency directors, policy and budget analysts, community organizers, policy advocates for environmental and social policy issues, international development professionals, researchers, and nonprofit leaders and managers.
Supplemental Reading
#ELGL15 Sponsorships
Interested in becoming an #ELGL15 sponsor?  Click here to learn more and sign up today – spaces are limited.