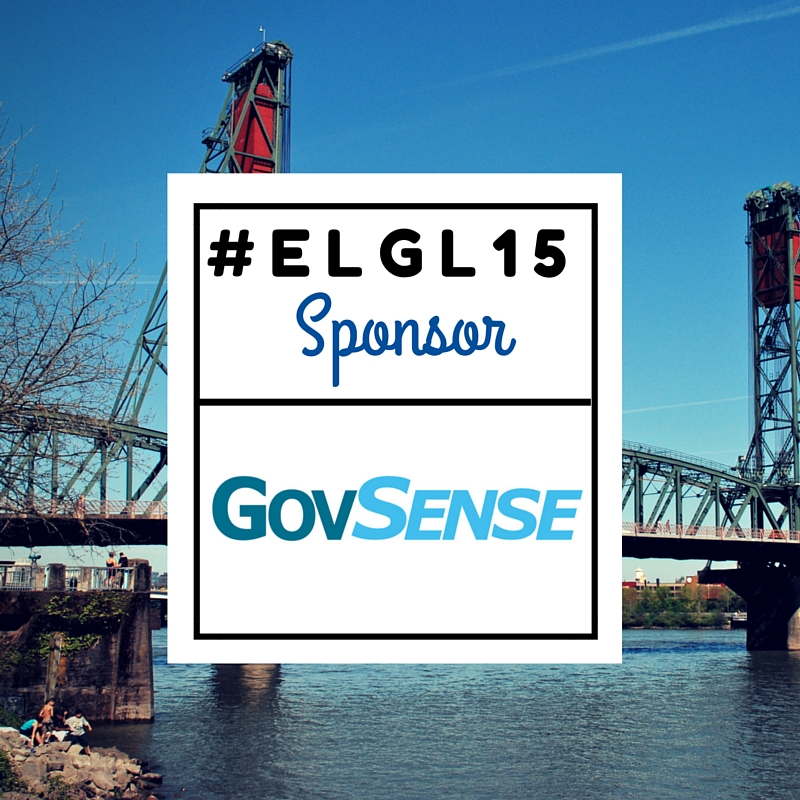 #ELGL15 would like to blow your minds with of ELGL's Biggest Fans. A round of applause for one GovSense!
GovSense is a Cloud Enterprise Resource Planning (ERP) designed specifically for local government. Their cloud-based framework is designed to allow municipalities to build the solution that meets their needs.
GovSense came to be after CTO Gary McTall spent years consulting and designing software solutions for local governments. He believed there was a better way to serve local governments through collaboration via the cloud.
They set out to do something radically different to improve the overall user experience. Rather than simply building separate land, licensing and financial systems, they built the first true cloud ERP designed specifically for state and local government.
Articles from GovSense
#ELGL15 Sponsorships
Interested in becoming an #ELGL15 sponsor?  Click here to learn more and sign up today – spaces are limited.