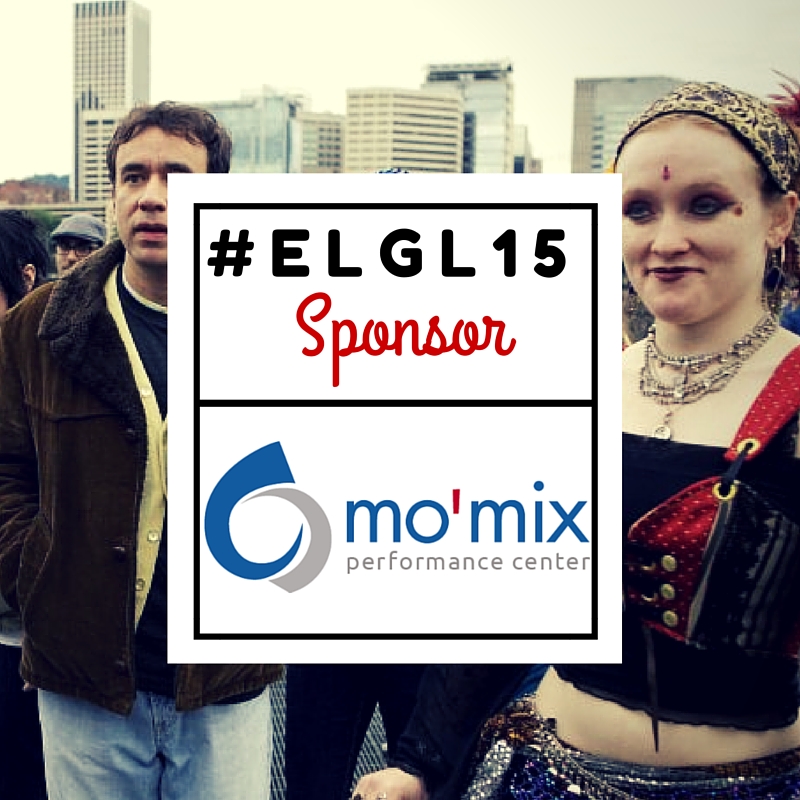 Hey hey hey! We have another sponsor for #ELGL15. Join us in welcoming Mo'mix Solutions to the #ELGL15 sponsor club!
Mo'mix Solutions Products and Services help facilitate better Outcomes for Government and Education. The Mo'mix Performance Center Cloud Software Suite Collects, Protects, Transforms, Stores, and Delivers data in a way in which different types of consumers can understand, visualize, publish, plan and impact decisions that create a better future.

Mo'mix Solutions Performance Center Software Suite offers: Public Sector Budget Preparation and Management, Business Intelligence for Public Sector supporting internal organizational transparency and Public Information Fiscal and Workforce Requests and a best practice designed Transparency Performance Management solution.  With an open architecture, it has connectors for any ERP System and offers Prebuilt Business Key Performance Indicators and Reporting Data Decision Cubes enabling faster and more cost effective Reporting, Planning and Data Driven end user tools reducing the need for IT Support.
Performance Center, a 2015 ROI Award Winner of Excellence for Public Sector,  provides actionable performance intelligence so you can conduct in depth analysis as well as deliver easy to understand dashboards and reports for internal staff and constituents.  Performance Center helps our clients build trust in their data, trust in their decisions, and trust from those they serve.  We help our clients get the information they need to make the right decisions at the right time.
Mo'mix is a trusted consulting advisor for Strategic Reporting, ERP, Budget and Transparency Initiatives and is a contributor of educational articles in publications such as GovTech, GovLoop, and American City County.
#FunFact: Erin Latham, Mo'mix Solutions' Founder and President was a dancer in her younger days and named the company after her favorite dance troupe Momix, because of their innovation and synergistic choreography.  The similarity between the two is described as innovation and collaboration with our clients to create transformational outcomes.
Learn more about Mo'mix Solutions:  Performance Center for Government and Deep Thoughts with Janice D'Aloia, Mo'mix Solutions.
Cheers to Mo'mix for sponsoring #ELGL15!
#ELGL15 Sponsorships
Interested in becoming an #ELGL15 sponsor?  Click here to learn more and sign up today – spaces are limited.