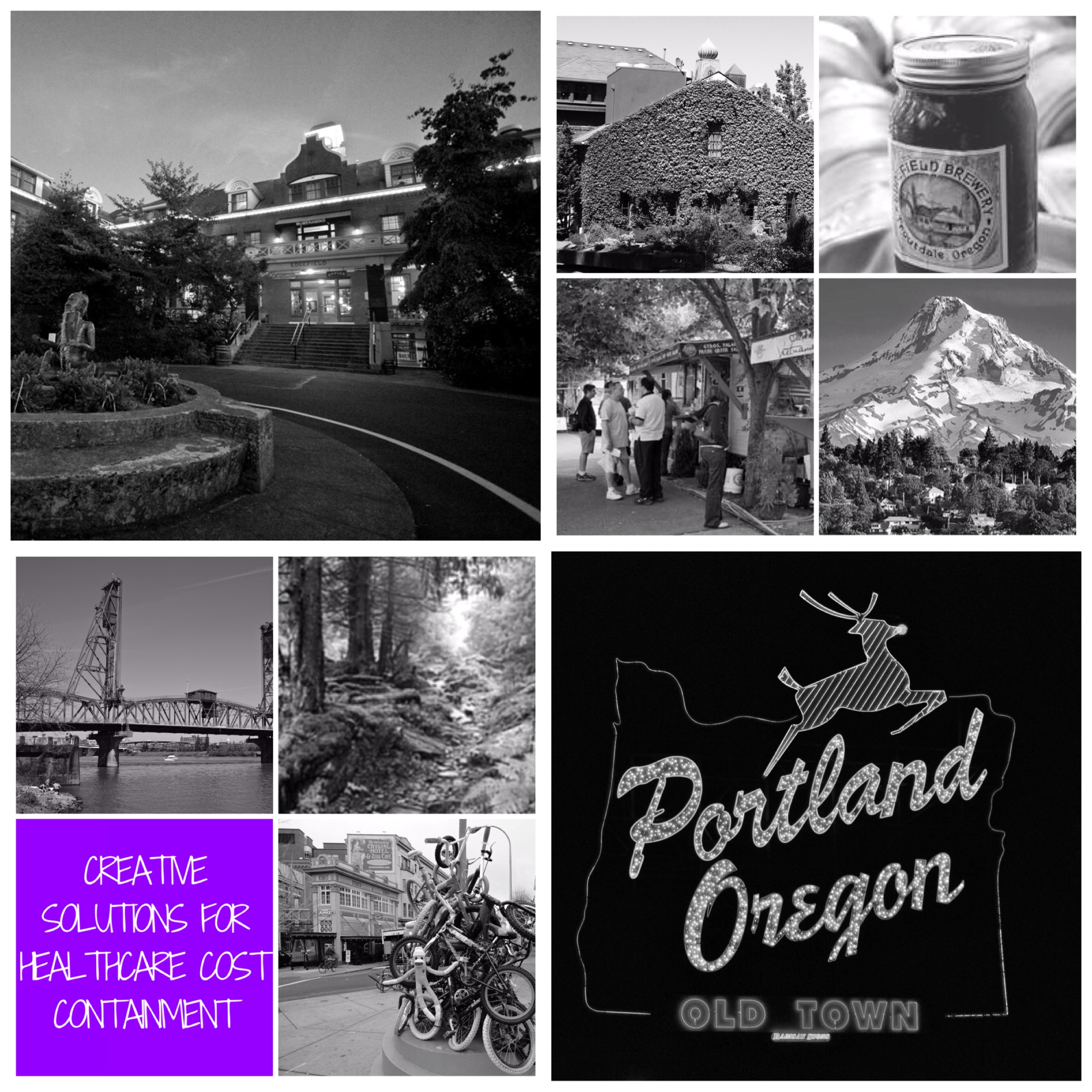 Revealed!
Join us as we talk about Creative Solutions to Health Care Cost Containment!  Topics will be discussed that pertain to creative solutions to battle the increasing costs of healthcare while still providing the best quality of healthcare benefits to employees.

Join Jennifer Walewski, Regina Youngblood, and Bridget Doyle to discuss creative solutions to health care cost containment.
The Clue
Do the terms capitation, coinsurance, deductible, covered benefits, and copay give you stress? Upon hearing those words, do you want to run in the other direction, get a Starbucks, and not go back to work?  Don't you ever wish there was a way to hire a monkey to get crafty about dealing with health insurance?
Fill up Twitter  (#ELGL15) with your guesses on what this panel might be all about? Guess hard. Tomorrow, we'll reveal the panel just like the doctor's office reveals the amount of your copay.

Panels revealed so far: