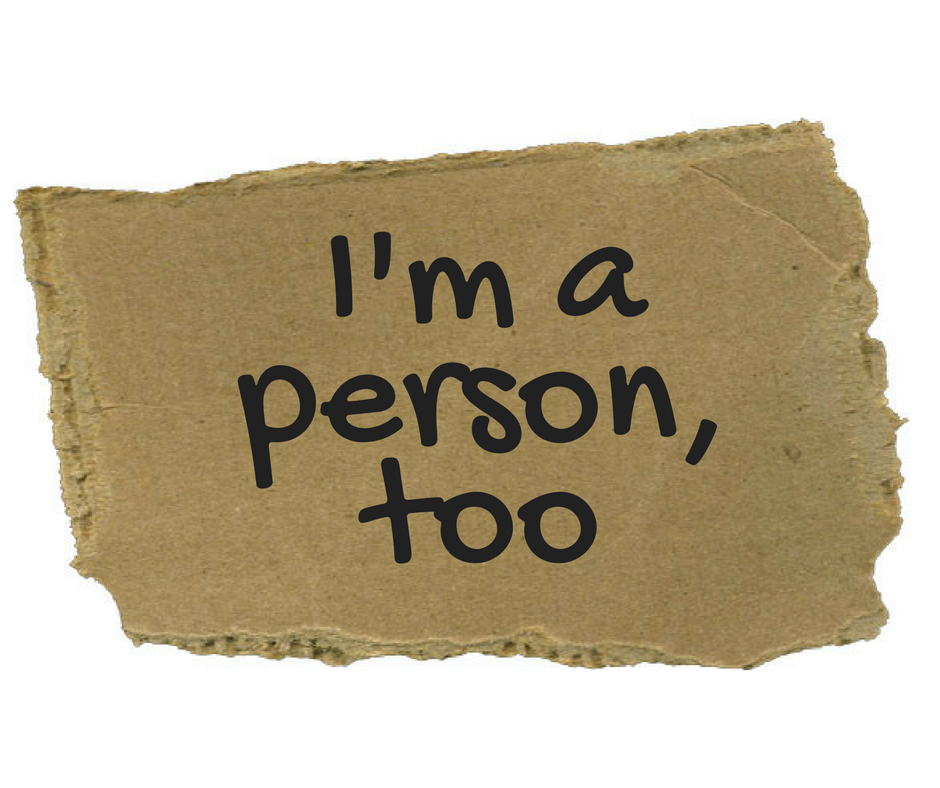 Homelessness & the Evolving Role of Cities: Starting the Conversation
 
With #ELGL16 knocking on our doors, it's time for an introduction to our speaker panels. Having trouble deciding which panel to choose? This will make it even harder!
What's that all about?
What is the impact of homelessness on your work? How does homelessness affect day-to-day operations for Parks, Library and Police departments in your city? The realm of homelessness has long been relegated to direct service providers working in food, shelter and housing. As the visibility of homelessness in cities, towns and neighborhoods across Oregon grows, so too does its impact on local government. How does the structure of your organization ready you for this challenge? This session will offer concrete ways to engage with the issue, as well as discuss innovations occurring across Oregon and the country. The panel will highlight progress in one mid-size city as Jason Dedrick Policy and Systems Analyst from the City of Eugene shares their experience navigating this challenge.
Do tell who tells?
Rae Trotta, Principal at Trotta Consulting, is a public health consultant specializing in community engagement and homelessness. Rae holds a Master in Public Health in Management and Policy from Portland State University, and has published on youth homelessness, Oregon's safety net federally qualified health centers, and the patient centered primary care home. Prior to consulting with cities and coalitions to address homelessness at the community-level, Rae worked in direct social service in housing, health, and advocacy with marginalized communities in the Portland Metro area and internationally. Rae's strategy, assessment and training experience is multi-faceted and covers a broad spectrum of topics including coalition building, evaluation, policy change processes, sustaining policy success, and facilitation for community driven efforts. Rae is rooted in real world dynamics and uses her unique background to effectively work on complex issues with a wide variety of stakeholders including community members, elected officials, police, City staff at all levels, and community partners.
Jason is a Senior Policy Analyst with the City Manager's Office and has been with the City of Eugene for 10 years. Current projects include internal implementation of the City's equity and human rights plan, addressing organizational challenges related to homelessness, preparing for Eugene's hosting of the 2021 World Track & Field Championships, and coordinating internal facilitation services for the City. His education includes an undergraduate and graduate degree in natural resources planning with an emphasis in public policy. His experience includes work in consulting, non-profit and local government settings on a variety of issues including urban/long-range planning, market-based ecosystem management, recreation planning, hydroelectric re-licensing and collaborative habitat restoration. He lives in Eugene with his wife Dana and two daughters, and enjoys running, backpacking and skiing.