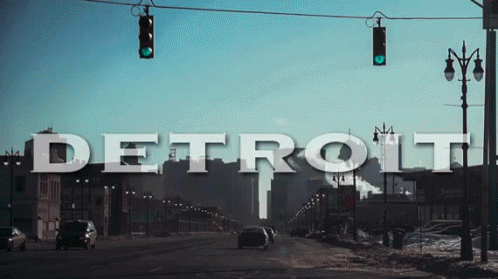 #ELGL17: Agenda, Guest List, Hotels, Partners, Register, and Sponsorships
Meet those on the #ELGL17 Guest List.
---
John Lisle
Chief of External Affairs at DC Water
---
Before you leave for #ELGL17, what's the biggest project facing you at work?
New website? Done. Annual Report? Done. Start Twitter battle with Plano, Texas? Done. Looks like I've got a clean slate.
Window, middle, or aisle – which is your preferred seat on an airplane?
Aisle. I hate having to ask people to move.
When I think of Detroit, I think about…
Cars. Clint Eastwood. Eminem. Motown. The Bad Boy Pistons of the 1980s.
What's the best article or book that you've read about Detroit?
I don't read anything longer than 140 characters.
Detroit is the home of 'Motown'. If you started a Motown group, what would you name it?
George Hawkins & the Pipes?
Who is the most famous person in your cell phone contacts?
Wow, that question makes me feel like a total nobody. (I'm still checking my phone.)
What question(s) should we have asked?
What is the shortest intercontinental flight in the world? Did you ever crash land on that flight?
---
Supplemental Reading
---
John Lisle Is The Man Behind DC Water's Amazing Twitter Account
Mystery Solved: Why Elon Musk Tweeted About a DC Tunnel
A look at D.C. Water's future headquarters, from poop to roof